$2,620,000 in Grant Awards in December, 2017
Shannon Donley – Project Implementation Manager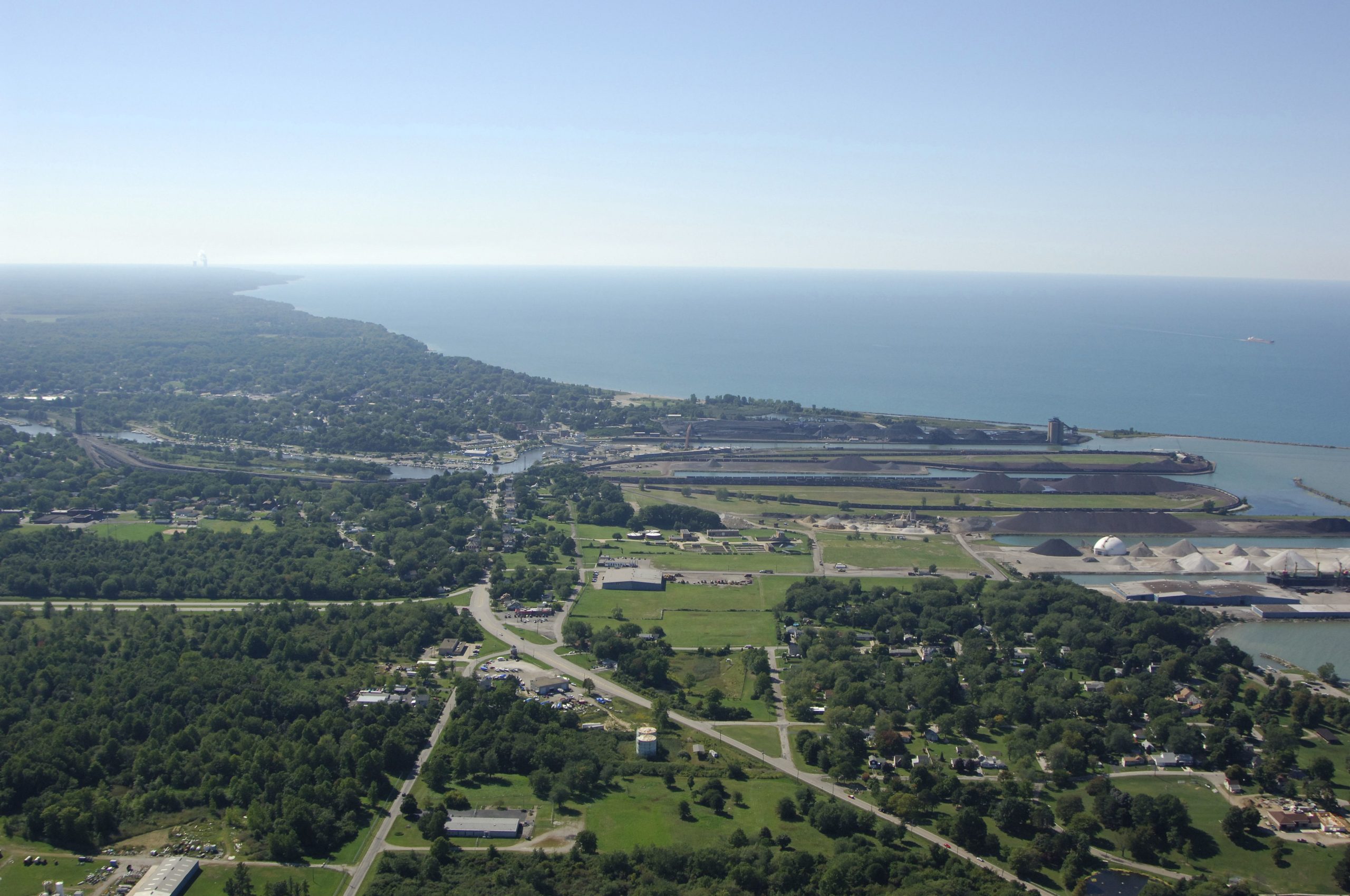 The Great Lakes Protection Fund is pleased to announce $2,620,000 in support for project teams working to improve the health of the Great Lakes ecosystem.
At its December, 2017 meeting, the Board of Directors awarded two grants that further the Fund's mission to identify, demonstrate and promote regional action to enhance the health of the Great Lakes ecosystem.
Healthy Port Futures
A grant of up to $1,590,000 was awarded to a team co-led by the University of Buffalo-SUNY and Cornell University to pilot new passive sediment management strategies at river mouths that will create critical wetland habitat, improve water quality, support local economies, and greatly reduce the cost and environmental impacts from dredging. Working with the U.S. Army Corps of Engineers, a number of medium-sized port authorities and the Ohio Environmental Protection Agency, the team will pilot innovative sediment management strategies in Ashtabula, Ohio with a second to-be-finalized pilot port community on the southern shore of Lake Erie. If successful, the project will result in the adoption of landscape-based strategies for sediment management in the over forty medium-sized port communities throughout all states in the Great Lakes basin.
Great Lakes Community Foundations Water Initiative-Phase 2
A grant of up to $1,030,000 was awarded to a team led by the Council of Michigan Foundations to expand the ability of the region's shoreline communities to address aging water and wastewater systems, and the water quality and human health challenges posed by these systems. The team includes 31 shoreline community foundations, community water managers, regional leaders, and technical experts – to identify infrastructure challenges, accelerate innovation, explore new financing strategies, and build community will to support necessary improvements to grey and green infrastructure.
–Shannon Donley, Project Implementation Manager