Agriculture in the Great Lakes
Guest Post by Randall Hyman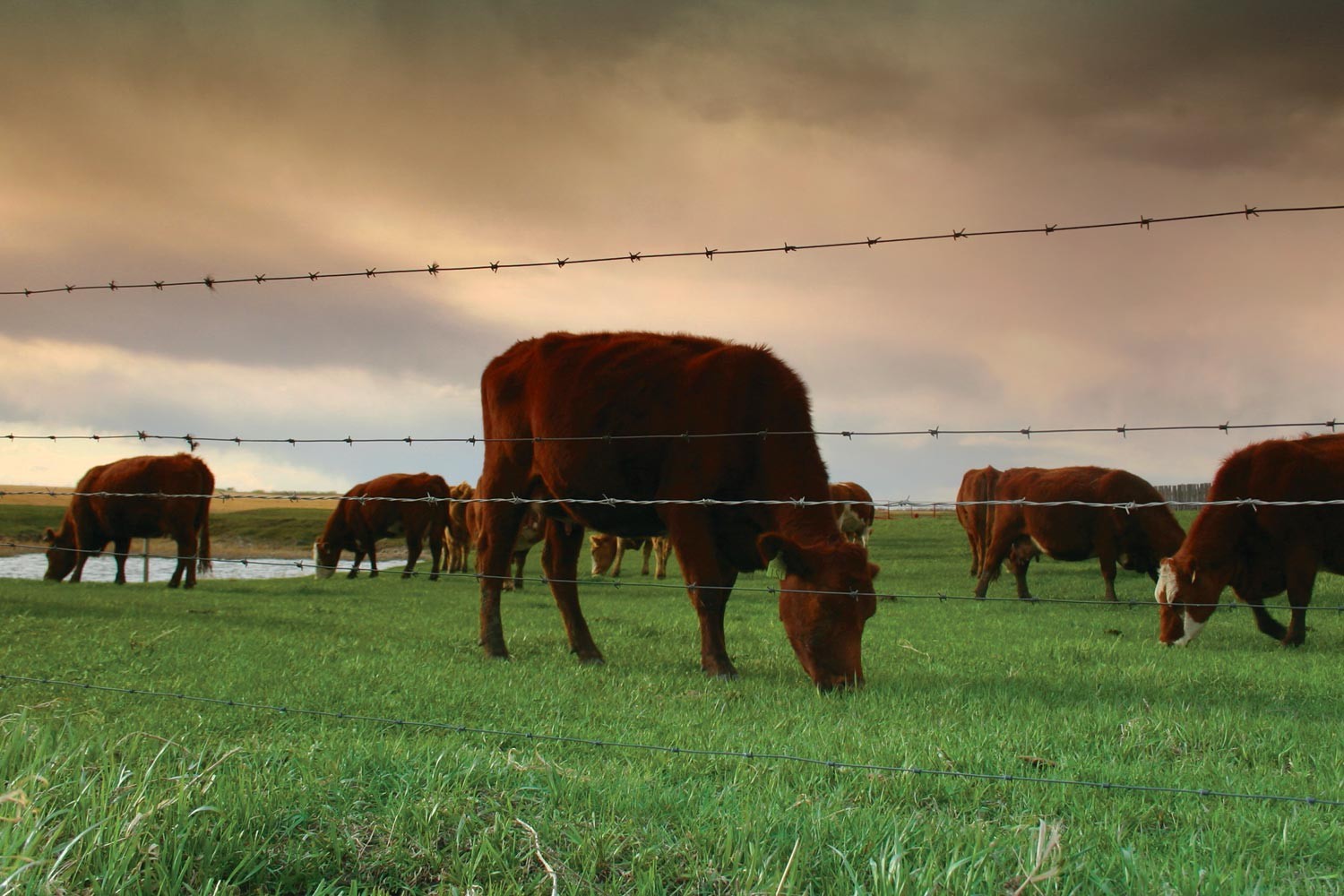 Agriculture in the Great Lakes
What if farming could become more freshwater friendly?
Great Lakes agriculture generates more than $15 billion a year in products from livestock, dairy, grain and corn, and it accounts for 7% of total U.S. food production. The environmental issues related to agricultural practices directly shape the current and future health of both our water and our region's farming economy. The sustainability of the industry depends on the health of the land it uses.
The work supported by the Great Lakes Protection Fund examines the hydrologic cycle, following water as it passes through the watershed in surface waters, ground waters, and through time. Where land is used for agricultural purposes, we must pay special attention to how actions affect the health of all natural resources. Pesticide and fertilizer use, nutrient runoff and changes to water structures can have a negative impact on the land and on the watershed. The future of water—upon which both the lakes and our region's agricultural resources depend—needs assurance of improved human choices.
How can farmers safely try something new?
Teams guided and supported by the Great Lakes Protection Fund are actively addressing issues that most directly affect the water moving through the region's economy and ecology. These teams are working in fields, laboratories and meeting rooms to change these symbiotic relationships for the better. Fund-supported teams have looked at issues related to agriculture from many different perspectives and have developed a series of game-changing practices.
Improved the ecological function of man-made drainage with 2-stage ditches that permanently reduce sediment, capture phosphorous, and denitrify nitrogen in the water that flows through them.
Developed a nutrient yardstick to help farmers determine more precisely the actual nutrient needs of their particular soil to curtail excessive chemical inputs.
Provided warranty products to protect farmers against financial losses that could result from adopting conservation tillage or new practices to reduce fertilizer and chemical use.
Developed new ways to reach absentee landowners to introduce and implement conservation practices on land they may lease to others.
What have we learned?
This portfolio of Fund-supported work has demonstrated that the economic interests of agriculture can be sustained and improved through next-generation resource practices that improve the integrity of our waters. Fund-supported teams have tested their ideas on the landscape and have developed tools and practices that can have value and impact throughout the basin. These teams have prevented significant amounts of nutrient and chemical inputs from entering our soils and water and created assurances that improved practices will sustain themselves.
The investment in service warrantees and educational programs to support farmers experimenting with new practices sparked new trends in field conservation that have spread across the Midwest and from California to North Carolina. Likewise, conservation organizations are currently implementing improved ditch designs on farms across Indiana, Ohio, and Michigan.
Projects guided and supported by Great Lakes Protection Fund demonstrate that businesses can maintain a profit while having a positive environmental impact and innovative thinkers can develop and apply creative solutions that will shape regional actions. This work is transforming the landscape in the Great Lakes region and beyond, improving the physical, chemical and biological integrity of our water.