Big Data, Technology and Water Innovation
image- mcdarius via creative common license http://goo.gl/pmKRbZ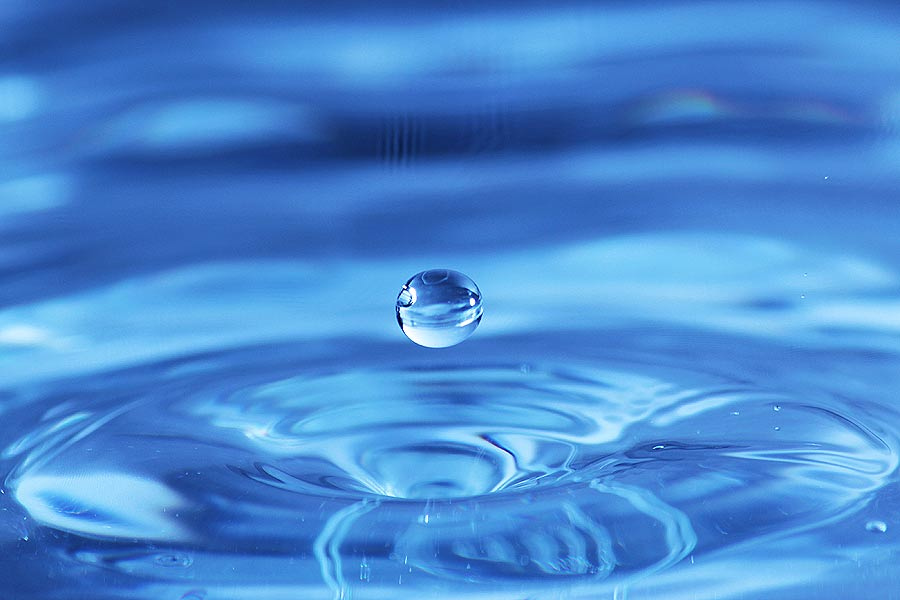 Will Sarni writes on how information and communication technology is driving water innovation- new ways to better manage water resources. Project proposals that deploy and test these ideas are most welcome!
The Fund has invested heavily in these innovations over the past few years.  Water innovation, especially those that use ICT tactics,  is a core strategy for us at the Great Lakes Protection Fund.  For example, some of our portfolio teams:
Check out Will's piece on Green Biz: Big Data, connectivity, remote sensing trickle down to water | GreenBiz.
We welcome conversations with teams that have even better ideas, and more audacious plans!
David Rankin