Bringing an Entrepreneurial Mindset to the World's Failing Systems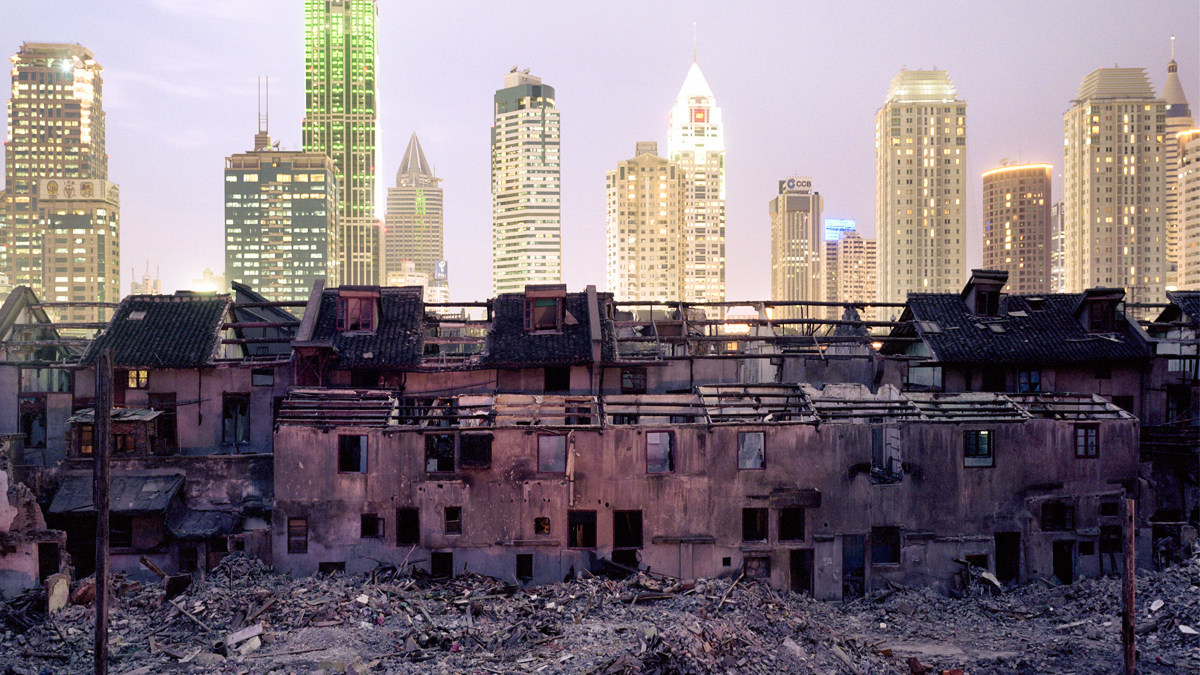 "You never change things by fighting the existing reality. To change something, build a new model that makes the existing model obsolete." Buckminster Fuller's quote, included in this thought-provoking article from the Harvard Business Review, sums up our thinking here at the Fund.
Open letter to "systempreneurs": the Great Lakes Basin ecosystem needs you, and more of you.
The Fund would love to hear from you, learn about you and find ways to support your work. Please start a conversation with us!
– Stephanie Lindloff, Program Development Manager
View the original article written by Charmian Love and Rachel Sinha here.
(Image from the Harvard Business Review)