Calling on Great Lakes Water Utility Leaders to Rise to the Challenge!
American Water Works Association and GLPF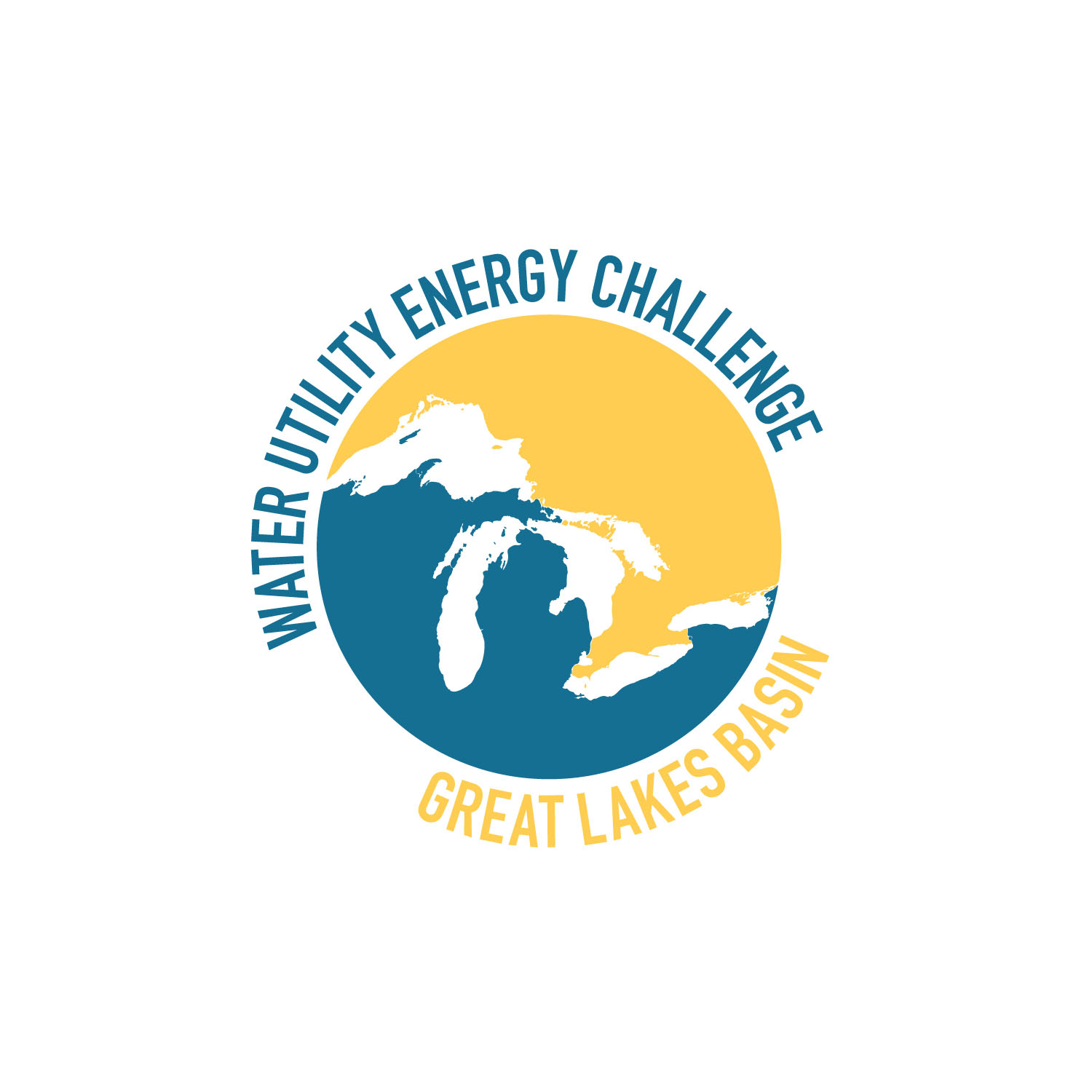 The American Water Works Association is pleased to announce the Water Utility Energy Challenge (WUEC), a competition between Great Lakes water utilities to reduce mercury, and other energy related pollution emissions, in their water distribution systems. Using innovative technology developed by WUEC team members, participating utilities will be able to:
Reduce emissions from energy use;
Optimize pumping operations;
Showcase their utility;
And, potentially save thousands of dollars in energy costs.
Imagine having all of this and the opportunity win the $20,000 grand prize!
All Great Lakes basin water utilities are eligible to enter the challenge and there is no cost for entering. Competing utilities will receive software tools and technical assistance to assist them throughout the competition.
To find out more, please visit the competition website.
The Great Lakes Protection Fund is pleased to support the WUEC as well as the first-of-their-kind technologies, LEEM and PEPSO, which are enabling this competition to happen. You can read more about this work on the Great Lake Protection Fund website.
https://glpf.org/funded-projects/real-time-energy-impact-monitors-for-residential-industrial-and-policy-use/
–Shannon Donley, Project Implementation Manager