Can Women Fix Agriculture's Heavy Impact on our Water Resources?
Shannon Donley, Project Implementation Manager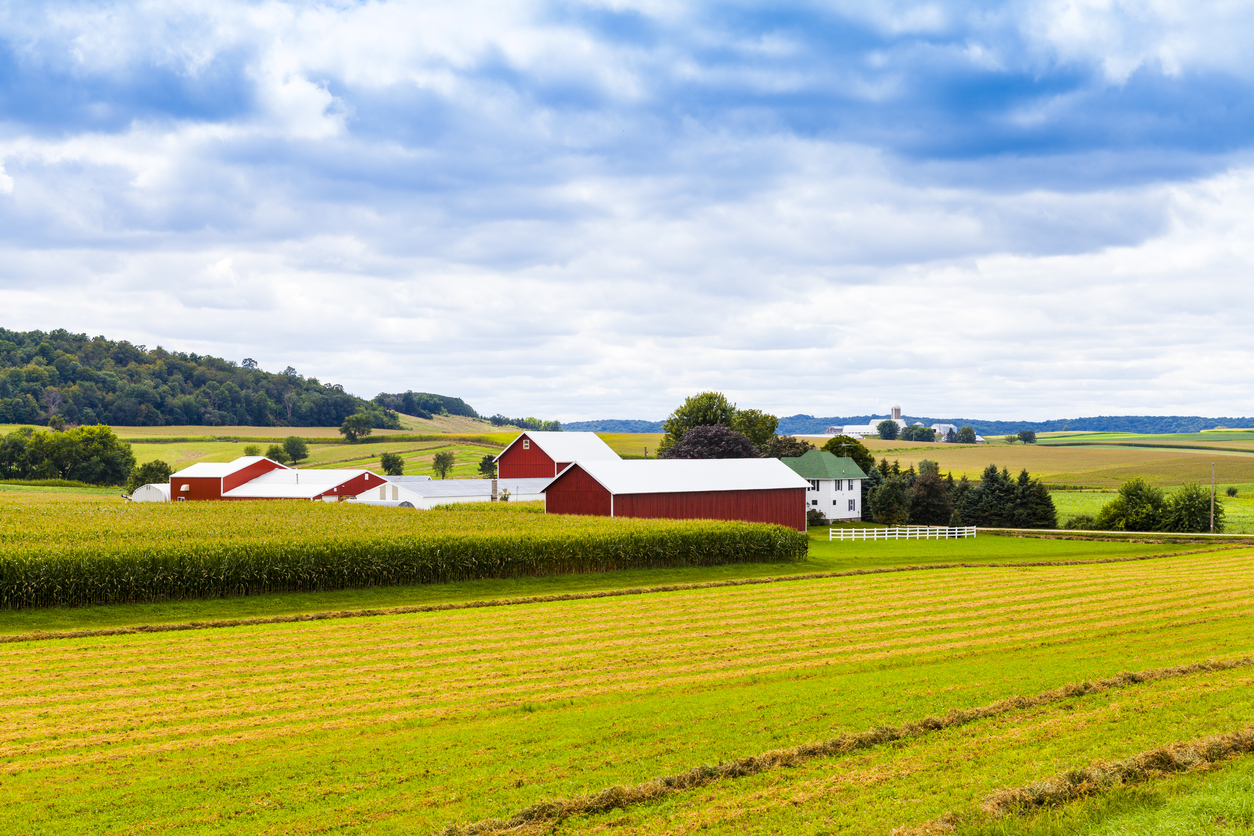 You may be surprised to hear that women own millions of acres of farmland nationwide. That's right…millions of acres.  Many of them inherited the land from parents or husbands who have passed away. The vast majority of these women do not farm the land themselves but, instead, rent it out to male operators.
Back in April of 2016, we introduced a project that was addressing the struggles faced by the growing number of women who find themselves agricultural landlords and their ability to communicate to their tenant farmers their vision for conservation on their land. I am excited to share that this team (led by American Farmland Trust in a subsequent grant) is making strides with women non-operator land owners (WNOL), their tenant farmers and agricultural retailers to develop and pilot a set of tools – including creative lease arrangements, and innovative communication and education strategies – that will dramatically increase conservation practices on leased farmland.
Beginning this autumn, the team will host the first of four learning circles with women in the two pilot watersheds in northwest Ohio and in western New York. The learning circle – which uses an informal, participatory, peer-directed, women-only model – has proven to be a unique and particularly powerful way of engaging with WNOLs.
We look forward to the outcomes from these learning circles. Equally important will be the team's work with tenant farmers and agricultural retailers who are eager to have better tools with which to communicate to WNOLs about conservation issues. Stay tuned as this project unfolds.
To learn more I've attached several good links.
The team's work was recently highlighted in the publication Scientia in an article titled "Solutions to Modern Challenges in Gender, Agriculture and Conservation". After clicking on the link, scroll down to page 87 to read the article.
http://www.scientia.global/wp-content/uploads/2017/07/Scientia-mag-113-web.pdf#page=87
Also, check out this article in Farm and Dairy from earlier this year.
Visit the American Farmland Trust project website.
— Shannon Donley, Project Implementation Manager