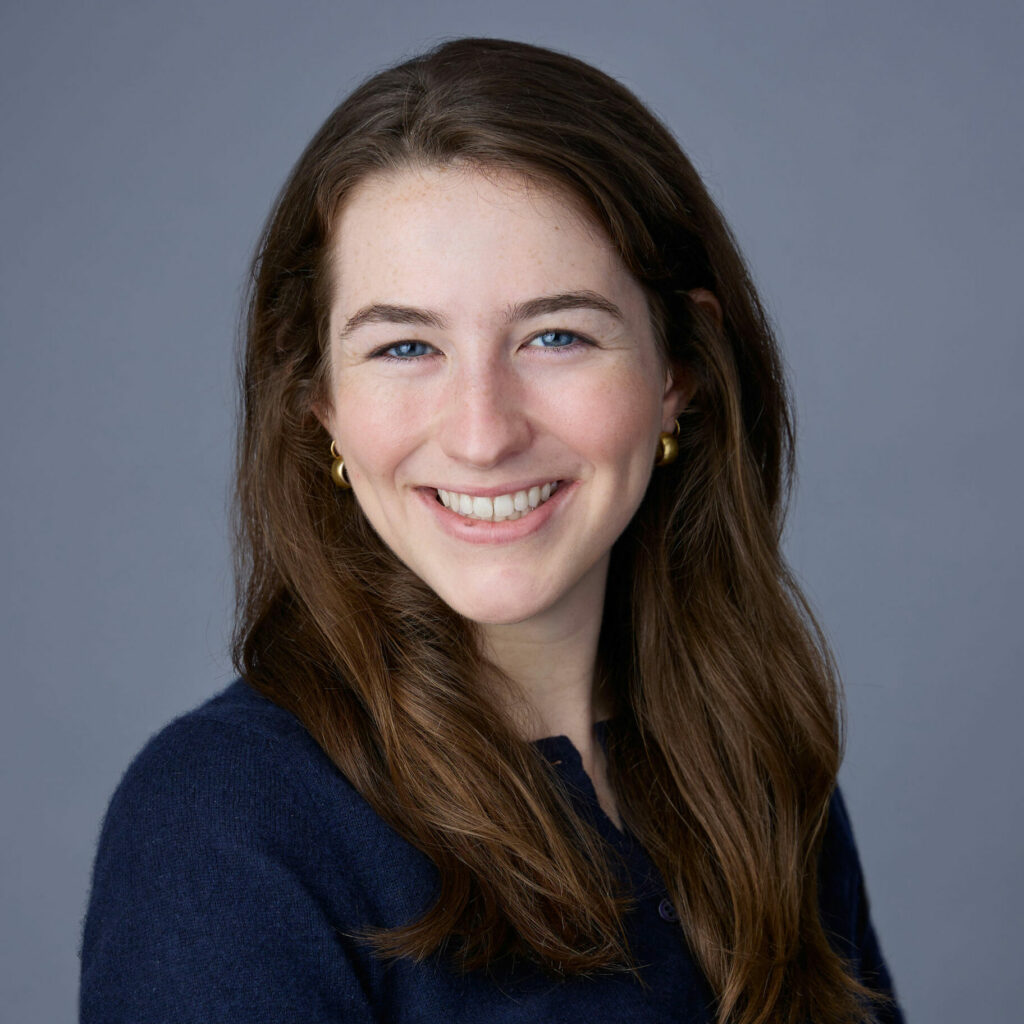 We are pleased to welcome Carlotta Esposito, the newest member of our team, as our new Knowledge Management Fellow. Carlotta will assist in the Fund operations, including impact assessment, analyzing quantitative and qualitative data, and finding ways for the Fund to improve how we deliver on our goal of restoring and protecting the Great Lakes ecosystem.
Carlotta, who joined the Fund in March of 2023, brings a passion for the Great Lakes, its economic history, its ecosystems, and its future, and understands the importance of leveraging data, impact trends, and the voices of communities to maximize our benefit to the Great Lakes.
"We are excited to honor Carlotta with the distinction of being the Fund's first Knowledge Management Fellow. Her multifaceted experience and talent are a welcomed fit for the Fund." noted Drew Pfeifer, Vice President of Operations.
Carlotta recently graduated with a dual master's degree between Northwestern and the Chinese University of Hong Kong, earning a master's in Social and Economic Policy and a master's in Applied Economics. She was also an intern at Ceres in the Just and Inclusive Economics team, promoting just and equitable solutions to questions in environmental justice amongst policy and corporate stakeholders. She received her BA in East Asian Studies at McGill University.