Community Partnership Program Funding Available
Great Lakes Clean Communities Network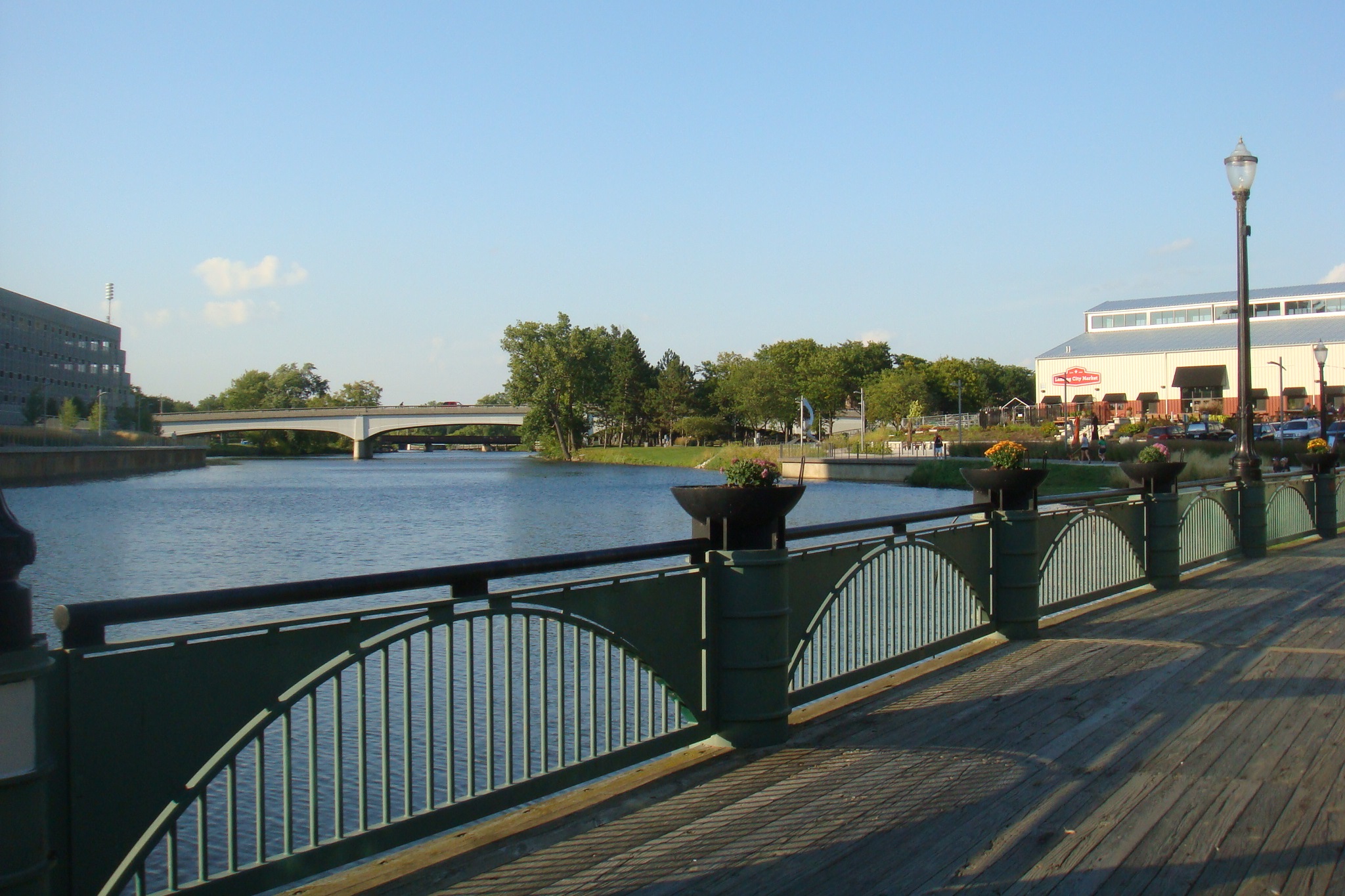 The Great Lakes Clean Communities Network (GLCCN) announces funding available through its Community Partnership Program which funds small projects to assist with the implementation of various practices that improve water quality in a local watershed. Communities, municipalities, and watershed organizations within the Great Lakes region will need to initiate or complete an EcoScore Evaluation through the GLCCN to be eligible to participate in the Community Partnership Program.
Applicants may apply for up to $4,000 in funding. Projects are intended for practices or activities that directly improve water quality or that support one of the EcoScore's indicators (e.g., planting trees, green infrastructure).
Applications are due by 5:00 pm EST on Wednesday, May 4, 2016. Awards will be announced approximately two weeks following the deadline date. Questions about the application process should be directed to Lois Wolfson at wolfson1@msu.edu.
Follow the link to read more about GLPF's investment in the Great Lakes Clean Communities Network.