Great Lakes Compact and Agreement – Water in Its Place
Russ Van Herik, Executive Director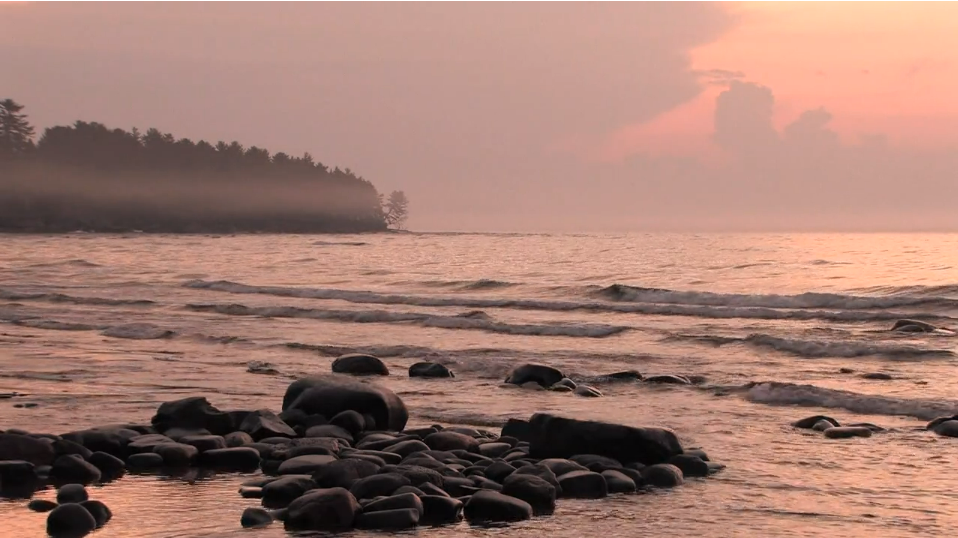 At its recent Quebec City gathering, the Council of Great Lakes Governors, along with the Premiers of Ontario and Quebec, released a short film commemorating the ten-year anniversary of the Great Lakes Compact and Agreement.  Those agreements address water diversions and water management in the Great Lakes region.  The film is a useful reminder of how complex agreements are reached, and how much cooperative good will resides in the Great Lakes jurisdictions.  It is nicely produced and clearly worth viewing (scroll down to view).
The Protection Fund was extensively involved in the Compact creation process. It first assembled, directed, and funded a team of legal experts to advise the region's governors on their legal authority over their shared waters. The Fund supported multi-year negotiations and an expansive process of public participation. In parallel, the Fund invested more than $2.3 M in a broad set of project teams that explored the scientific, technical, and practical dimensions of a framework that has led to a new generation of water governance in the Great Lakes region.
To read more about the Fund's investments supporting the Great Lakes Compact, visit our Ideas in Action section Our Water, Our Future.
— Russ Van Herik, Executive Director
Water In Its Place from GL & SL Governors and Premiers on Vimeo.