Great Lakes Invasives Network
Great Lakes Invasives Network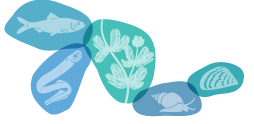 Invasive species have made their mark on the ecosystem of the Great Lakes. Now a scientific and educational effort will make images available from the last 300 years of documented specimens.
A bi-national network of more than 20 institutions will digitize 1.73 million historical specimens representing 2,550 species of exotic flora and fauna documented to occur in the Great Lakes Basin.
Find out more about the Great Lakes Invasives Network here.