Is your water department up for a little friendly competition?
Stephanie Lindloff, Project Development Manager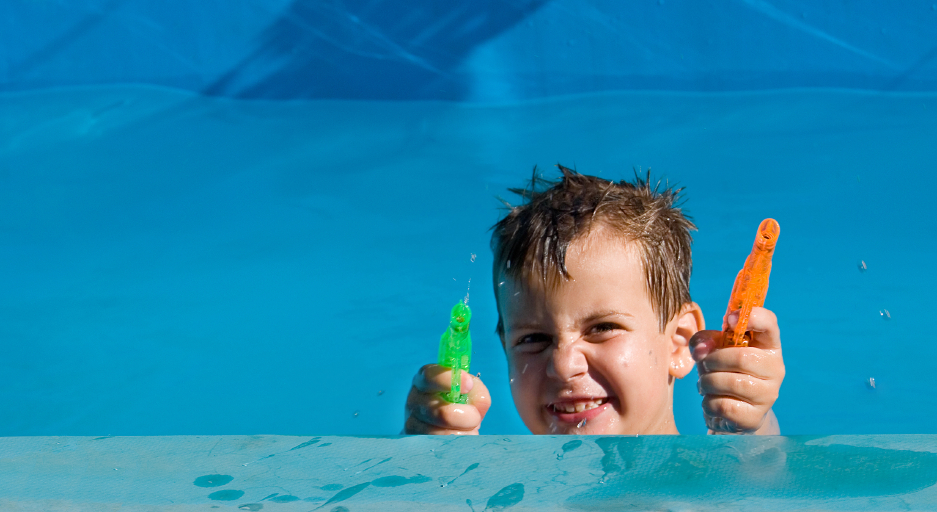 We hope so!
The Great Lakes Protection Fund has awarded a grant to the American Water Works Association (AWWA) to conduct a collaborative competition of municipal water utilities. Participants will get to test drive new technology that enables them to reduce their mercury emissions – simply by scheduling their pumps to operate when cleaner sources of energy are available.
This technology, developed by Wayne State University in a previous Fund-supported project, interacts with the power grid to determine, in real-time, the fuel sources that are being used to generate electricity and the emissions from those sources. The competition will include free access to the software and technical assistance. Utilities will be encouraged to work collaboratively to achieve the best results
"We are eager to collaborate with the Great Lakes Protection Fund on this forward-looking work," said AWWA CEO David LaFrance. "With its cutting edge technology and training component, the partnership will help water utilities optimize their energy consumption, use cleaner energy sources and, importantly, help keep the Great Lakes clean."
The Fund is excited to support this project because it refines a tool that empowers customers to reduce a variety of Great Lakes pollutants from a mix of energy suppliers. The platform created by this tool will illustrate how supply chains can be accountable for their impacts, and how technology can enable those impacts to be reduced in real time.
Stay tuned for more information about this competition!
–Stephanie Lindloff, Project Development Manager