Lee Swindall Hired as New Executive Director
For more information, contact Debra Shore at 847-922-0622.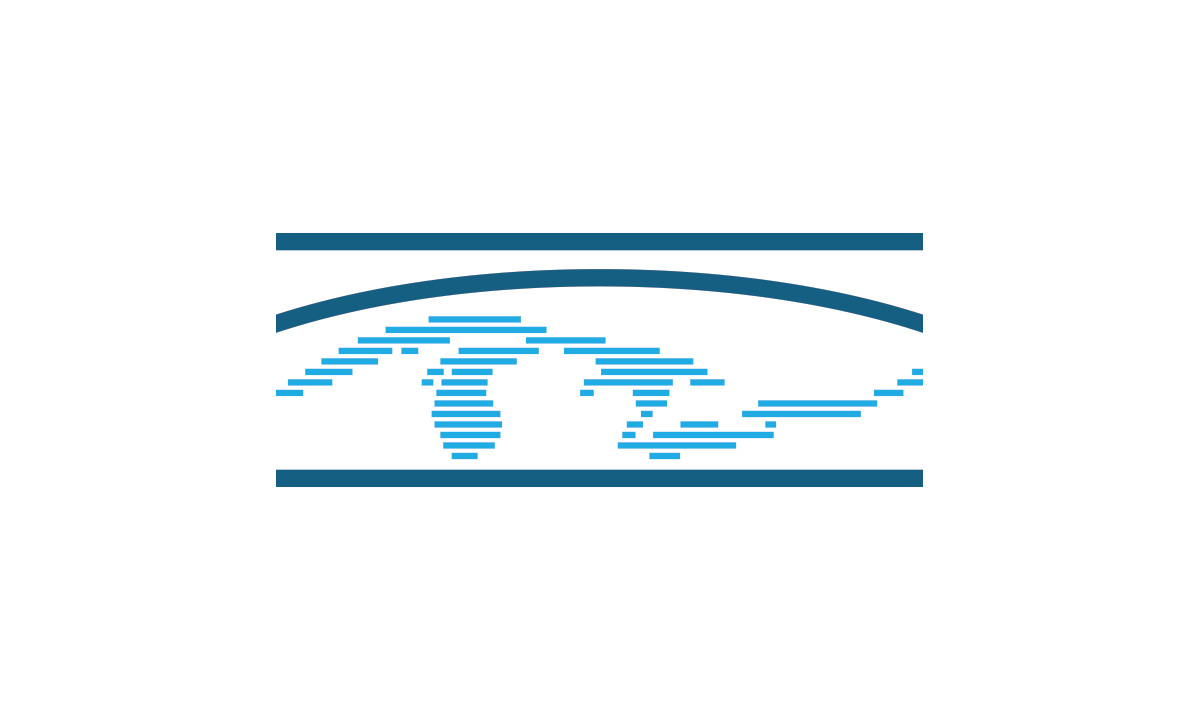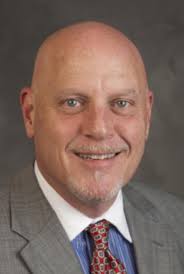 The Great Lakes Protection Fund (GLPF) is pleased to announce that Lee Swindall has been appointed to serve as the organization's new Executive Director. He will join GLPF in July 2017.
Mr. Swindall is a distinguished executive leader with an accomplished record of managing large-scale public / private partnerships during his 35-year career. He will be the third Executive Director to hold the position since GLPF's founding in 1989, and his vast experience and diverse skillset make him uniquely qualified to advance the organization's mission to protect and preserve the Great Lakes, one of our nation's most precious natural resources.
Since 2011, Mr. Swindall has served as the Vice President of Sector Strategy Development with the Wisconsin Economic Development Corporation (WEDC). A division leader at WEDC, Mr. Swindall led a wide-array of sponsored programs to aid and promote state economic development. He and his team worked closely with public entities, private industry, and a host of nonprofit organizations to ensure agency resources were allocated effectively to positively impact communities throughout the area. He also served as an administrator for the Targeted Industry Projects portfolio, a fund designed to spur growth and advance economic progress.
Mr. Swindall has been a member of the Board of Directors of The Water Council in Milwaukee, WI, a group founded to align water related industries with the area's freshwater research community. "I've always been passionate about the success of our region," he stated. "And as an avid hiker and lover of the outdoors, I've long admired the majesty of the Great Lakes and respected their contribution to our environment. I'm looking forward to collaborating with the exceptional team at GLPF to ensure that the Great Lakes continue to thrive, through innovative grants that will preserve this resource for generations to come. I am grateful for the opportunity to be a part of this terrific organization, and I can't wait to get started."
Prior to WEDC, Mr. Swindall was the Acting Executive Director of the Wisconsin Manufacturing Extension Partnership (WMEP), where he led WMEP mission initiatives and oversaw daily operations. Previously, Mr. Swindall was the Principal and Vice President of Marketing and Client Relations for the global consulting firm Argea, Inc. Early in his career, he worked for a wide range of international financial institutions, including Thomas McKinnon / UBS / Paine Webber, Shearson / Lehman Brothers, Inc., CM&M / Hong Kong Shanghai Bank, and Market Makers Group Amsterdam.
"Lee is an exceptional talent and a man of great integrity," noted Debra Shore, Chair of the Board of Directors with GLPF. "His well-proven leadership skills – and his established record of engaging diverse groups to work together to promote the region's public interest – make him a perfect fit for our organization. He has the right experience to lead GLPF forward, and we're thrilled to welcome him to the organization."
Mr. Swindall follows Russell Van Herik, who announced his retirement earlier this year after serving GLPF with distinction for over 20 years. "Russ had an enormous impact on our organization," added Ms. Shore. "We are grateful to him for his tireless dedication to GLPF, and his countless contributions over the years will forever benefit the Great Lakes region. We thank him, and wish him, the very best."
The Governors of seven of the eight Great Lakes states created the Great Lakes Protection Fund in 1989 to help them protect and restore their shared Great Lakes resources. The Fund is the first private endowment created to benefit a specific ecosystem. Since 1989, The Fund has awarded more than $78 million in grants to academic institutions, nonprofit organizations, and private sector partnerships to catalyze the continuous development of new technologies, innovative methods, and practical regional actions to improve the health of the Great Lakes watershed.
For more information, please contact Debra Shore at (847) 922-0622.