Matchmaker, Matchmaker… Make Me a Match
Stephanie Lindloff, Project Development Manager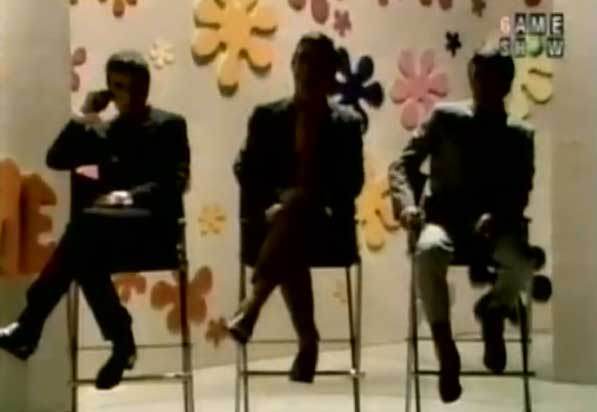 Collaborative teams are a hallmark of our projects here at the Fund. We love to see people come together that have independently identified a problem, and that are interested in working together to develop and test a novel solution. Innovative ideas and approaches are often born from the most uncommon, even unorthodox, collaborations. But how do you team up with people you don't know?
Enter: the Talent Bank. No, literally. Enter the Talent Bank.
We like to play matchmaker. We're constantly looking to expand our network of talent, and looking for potential matches that can take a project concept from very interesting to very investable.
Our new Talent Bank captures info from people who'd like to participate in a project, serve as an expert technical reviewer, or offer advice to the Fund. We've already received a wide range of entries. Curious to learn who's seeking a match?
Take a moment to enter our Talent Bank – it's quick and painless, we promise. We'll soon make it available to everyone who has entered. But you need to participate to gain access. No long-term commitment necessary.