Microsoft Adopts WattTime's Emissions Reduction Technology
Shannon Donley – Project Implementation Manager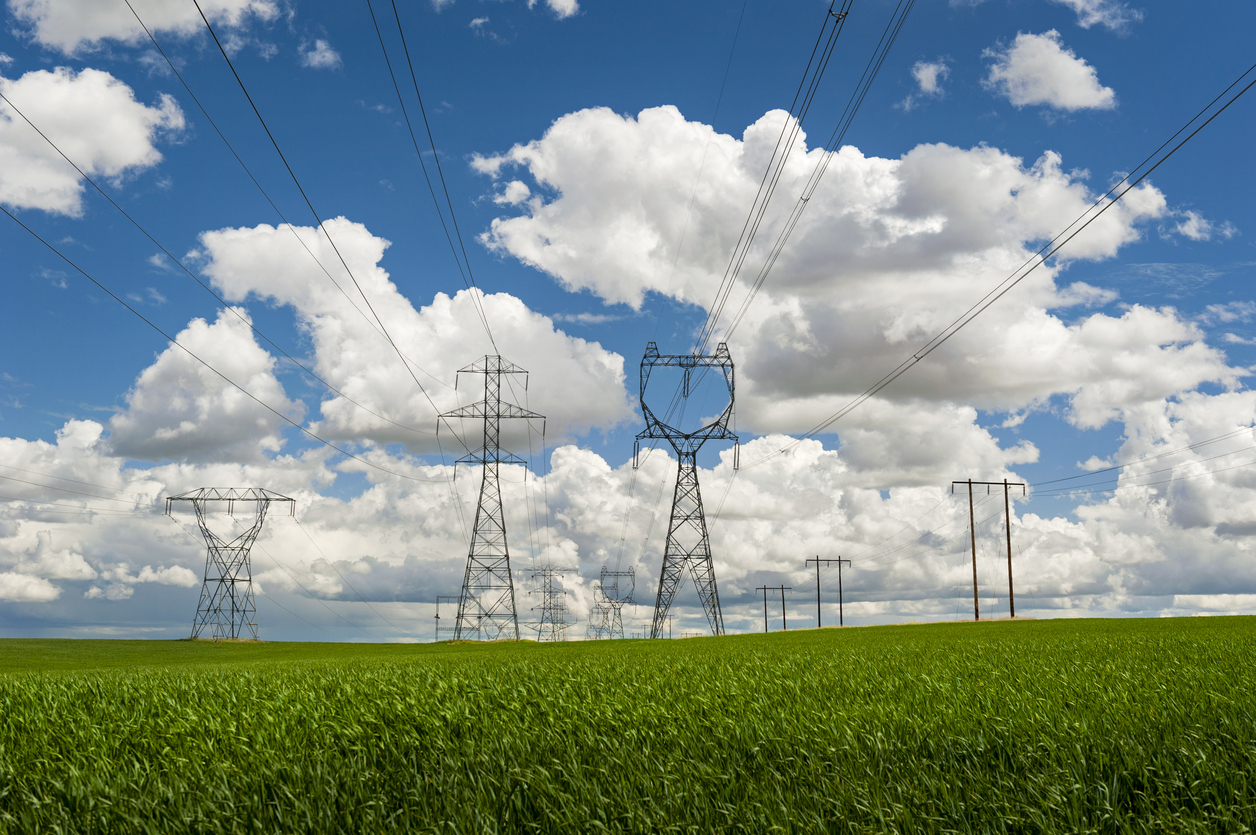 The Great Lakes may soon see less mercury pollution because of the efforts of our WattTime-led team. In an earlier post, https://glpf.org/blog/watttime-cleaning-up-the-power-grid/, I described how WattTime is changing the conversation around electricity use by giving customers the power to choose clean energy.  The team is taking a technology that allows users to access the power grid when the grid is supplied by the cleanest sources of power, and embedding this technology into internet-connected devices. For the first time ever, individuals and companies have control over what kind of "product" the power companies are providing. This is a big deal.
And it is not only the Fund that thinks it is a big deal, the technology has captured the attention of companies across the Great Lakes region and the U.S., who believe they can differentiate themselves in the marketplace by offering the emissions reduction feature in their products. Microsoft is now testing the technology through a "demonstration platform" that is available to any organization that uses the company's Azure cloud service. This smart energy platform will allow companies to see in real-time the emissions generated by their operating footprint. Read the article in GreenBiz: http://bit.ly/2vSN6w8.
The team is seeing their technology beginning to be embedded in virtually every major form of smart device, including thermostats, water heaters, HVAC systems for large buildings, batteries, electric vehicles, fuel cells, and smart plugs. It won't be long before consumer preference determines the type of electricity supplied to the grid.
To read more about WattTime visit: http://watttime.org/about/.
And read this article in Grist, where, co-founder and director of WattTime, Gavin McCormick, was named a Grist 50, one of 50 innovators with solutions to some of the world's biggest problems. https://grist.org/grist-50/profile/gavin-mccormick/
–Shannon Donley, Project Implementation Manager