New Utility Survey Available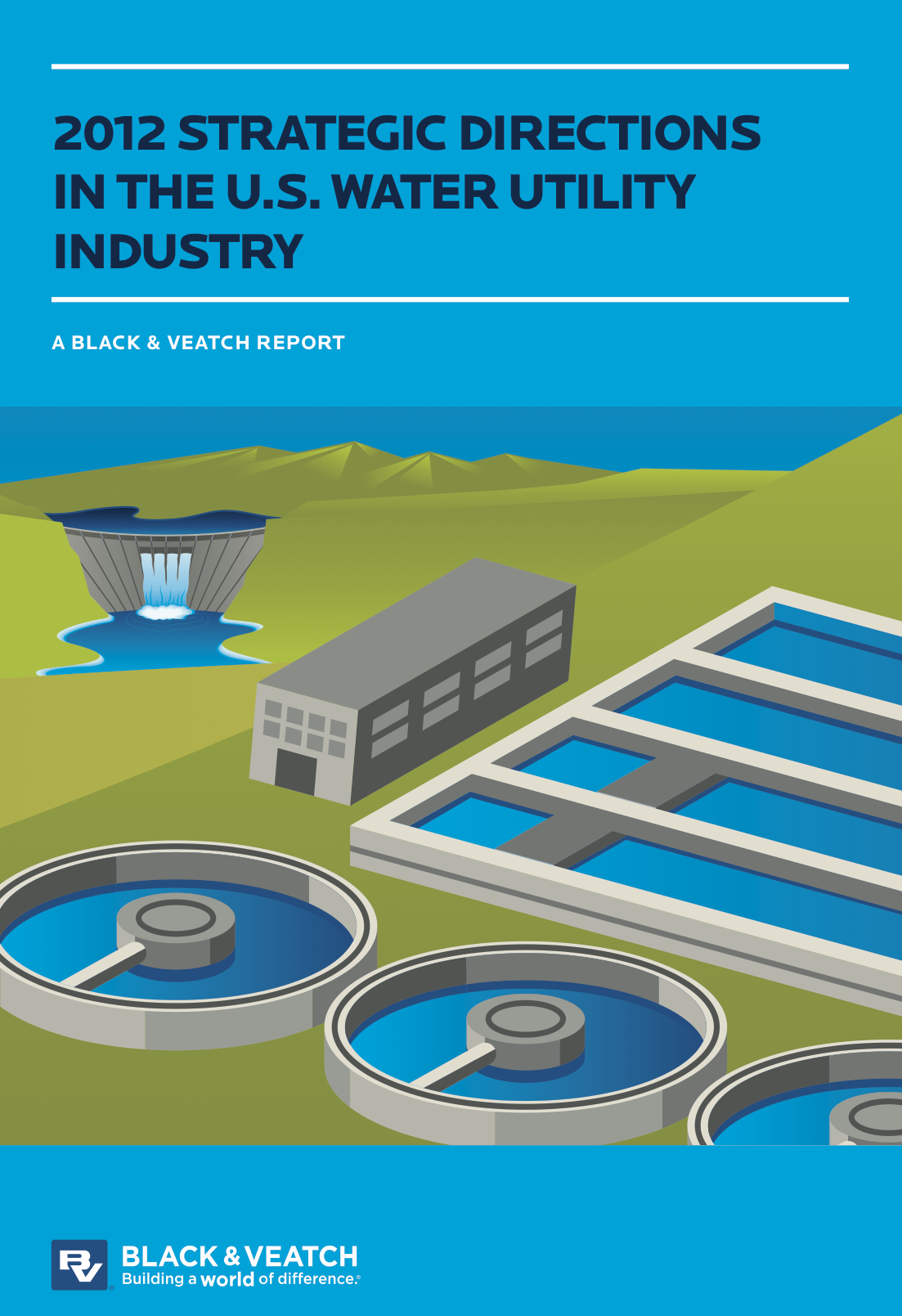 Engineering firm Black and Veatch has just released its first-ever survey of the US water utility industry. That report is available here. The survey summarizes information from a "broad cross section of the industry and country." Not surprisingly, respondents identified failing infrastructure, the need for capital (and accompanying rate increases) as key concerns. Improved asset and energy management were identified as important opportunities. Last, and consistent with the findings of our grantee teams and advisors, survey respondents noted that regulatory actions drive investments, not financial incentives.
The Fund continues to look for teams that wish to innovate in these spaces. For more see this workshop report.
Do you have a powerful innovation- financial, operational or behavioral- that you want to test?
Drop us a note and start a conversation!