David Rankin, Program Director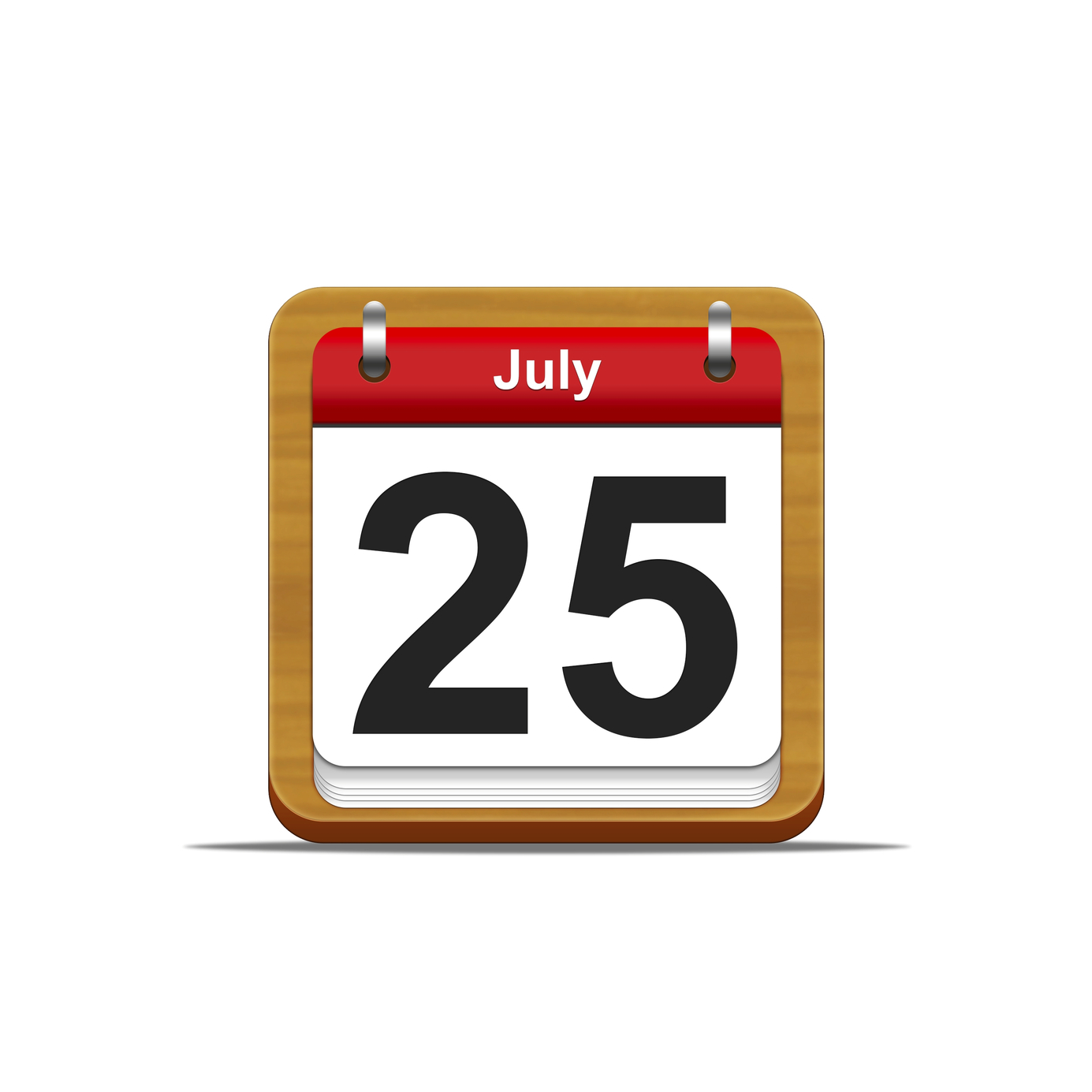 Preproposals are due on Monday, July 25 and we are looking forward to seeing ideas that will help the Great Lakes Region reimagine our water systems.
Our crew here at the Fund has talked with dozens of potential teams. Thanks to all of you for reaching out. As the deadline draws nearer, our phones are ringing more often. Our voicemails are filling up. While the energy and enthusiasm is growing, our capacity to talk with all of you is fixed, so I'm writing to convey some of the "frequently given answers" in case we don't connect with every one of you who might call.
In no particular order, here is some advice we've already offered about how to make preproposals stronger.…
Try a new behavior. We have had a number of discussions that center on work that would describe a problem facing the Great Lakes ecosystem. Other conversations have focused on describing what actions others might take to do their jobs differently or more cost effectively. This is important work, but not necessarily the Fund's niche. We look to test how solutions—new behaviors—work in the real world. Our role is to take on the financial burden of the trying something different, evaluate how well it worked and promote that new approach in the next set of places that require it to make our Lakes healthier.
We want you to test solutions. Try things. We expect to support a set of real-world interventions that catalyze big ecosystem changes.
Think as much, probably more, about how your solution is to be adopted, than what your solution is. We have had many conversations about specific technologies or programs. Over the years, we have seen many proposals to test the technical performance of these approaches. But our interests go well beyond testing the engineering performance of a technical solution. The people factors are more important in most projects because if there is a demand for your solutions, you will have the ability to solve the technical details. If there is no demand for a technically elegant solution – it is not a solution. (See footnote for an example.)
We are looking for teams that can clear not only the technical hurdles, but also test how to get these solutions adopted, paid for, monitored and maintained.
Your team needs to need one another. We fund teams because our experience shows that collaborations can do things that no single institution can. Our most successful teams have been groups of driven professionals, each working at the edge of their institutions' missions, testing transformational ideas. If a single institution can successfully deploy a strategy, that institution is more like a vendor in search of a customer, than a collaboration seeking systemic change. The Fund does not support single entities, nor do we provide operating support for existing programs. We are a lead and launch funder.
We want your team to include people who are affected by the problem being solved and the solution being tested. This might be a recipe for disagreement, but you need each other to design, test and deploy a solution to a shared problem.
Tell a compelling story. Preproposals are stronger when they convey a clear, and powerful, theory of change. Show us how the action you want to take will change things for the better across the basin. Connect all of the dots between cashing the check and the environmental change you seek. We are risk takers- tell us the bet you want us to make.
We want to see a strong narrative that links your actions to important outcomes, your team to the work, and our funding to healthier Great Lakes.
Think at the scale of the Great Lakes. We are a regional funder. Our supported teams are targeting regionally consequential outcomes. Even if you want to prototype a solution in a single place, explain its likely regional impact. How are all of the Lakes better? What forces will you unlock that drive your solution to scale? How does the investment you seek lead to regional benefits?
The most important thing is to apply.
If you have a solution that you want to try, if believe that it can make a big difference to health of the Lakes, and if you have a sense of the team you want to field, take the time to send a three pages of your thinking. All of our funded work began as a successful preproposal.
–Dave Rankin, Program Director
-Note on technology vs. solutions: For more about this, I'd encourage you to read this HBR article about the Israeli water firm, Netafim. They created a world-class irrigation technology. They also couldn't make a business of selling it. At least they couldn't until they focused on the outcomes, instead of the gadget. It's a great read.