Senge and Systems Leadership
David Rankin, VP Programs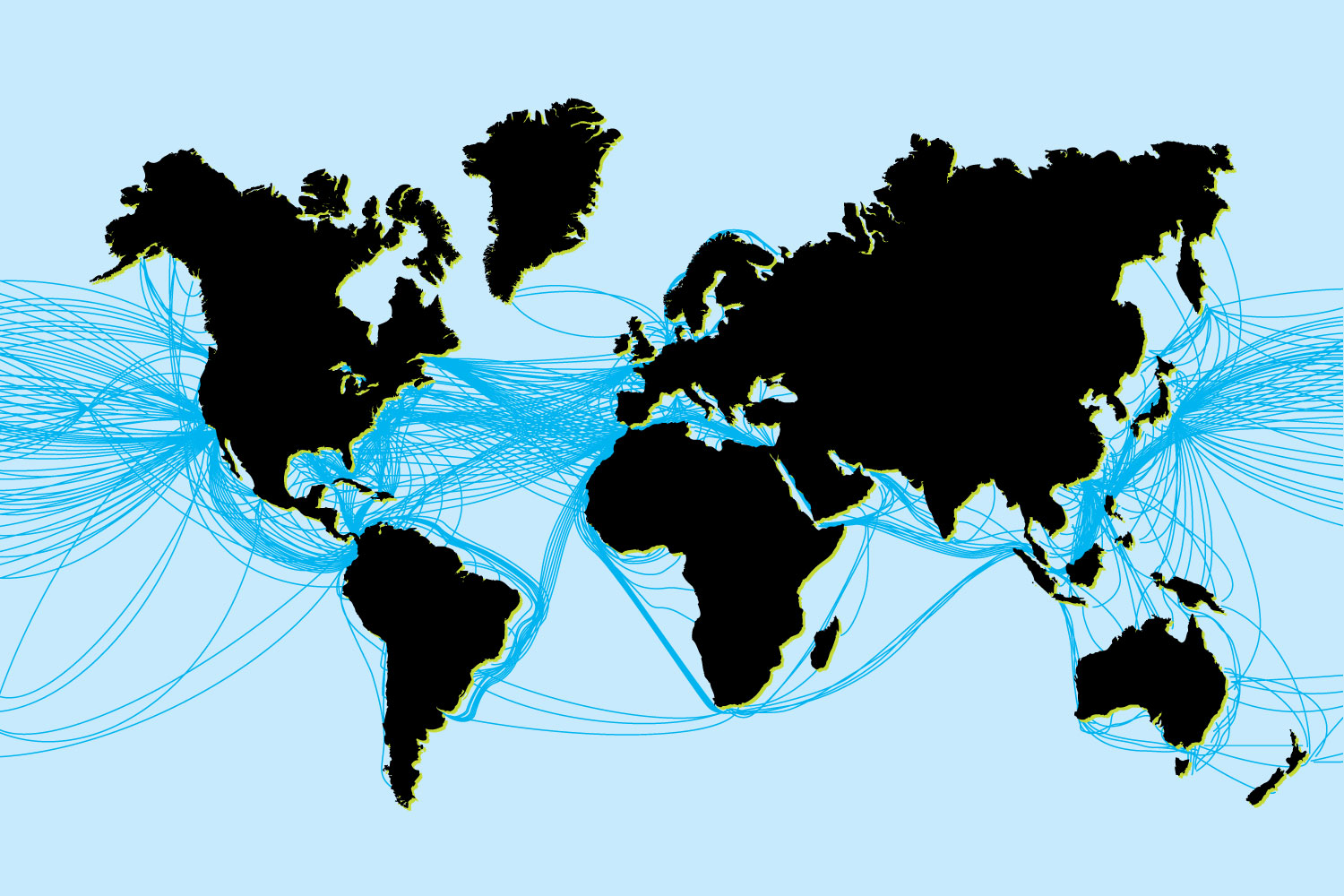 Writing in the Winter Issue of Stanford's Social Innovation Review, Peter Senge, Hal Hamilton, and John Kania make a pitch for a new kind of leadership when tackling complex systems- like our Great Lakes.  They write:
Today, many of us are "swimming in the same river"—trying to cultivate collective leadership in diverse settings around the world even while our larger cultural contexts remain firmly anchored to the myth of the heroic individual leader. This search for a new type of leadership creates a real possibility to accelerate joint learning about system leaders. For undoubtedly we are at the beginning of the beginning in learning how to catalyze and guide systemic change at a scale commensurate with the scale of problems we face, and all of us see but dimly.
I know Peter Senge the best (different from well) of all of the authors.  He was a myth-buster before that term became common (and copyright-protected).  For those of us working on the world's largest freshwater ecosystem- which encloses one of the world's largest economies-Peter's experience in changing complex systems is incredible useful. His thoughts on the leadership qualities that free us from the myths that hold us to the past is especially relevant in our setting.
Here at the Fund, we want to invest in teams led by, better yet composed of, the "new leaders" the authors describe.  Traits of those leaders include:
they can see the larger systems at play in their work
they facilitate "generative" thinking with networks of collaborators (in other words, they find common multiples, not least common denominators)
they co-create the future with their partners
Currently, we're providing capital to over 230 organizations determined to make the world's largest freshwater ecosystem healthier.  I'd like to add another 50 or so organizations  to that action portfolio this summer and fall. The secret sauce, as always, are the people.
Are you ready to lead system-changing work?  Do you know someone who is?
Drop us a note at startaconversation[at]glpf[dot]org and let's get going!