Webinar — Smart Sensors for the Water Sector: Rocking the boat or missing it?
Stephanie Lindloff – Program Development Manager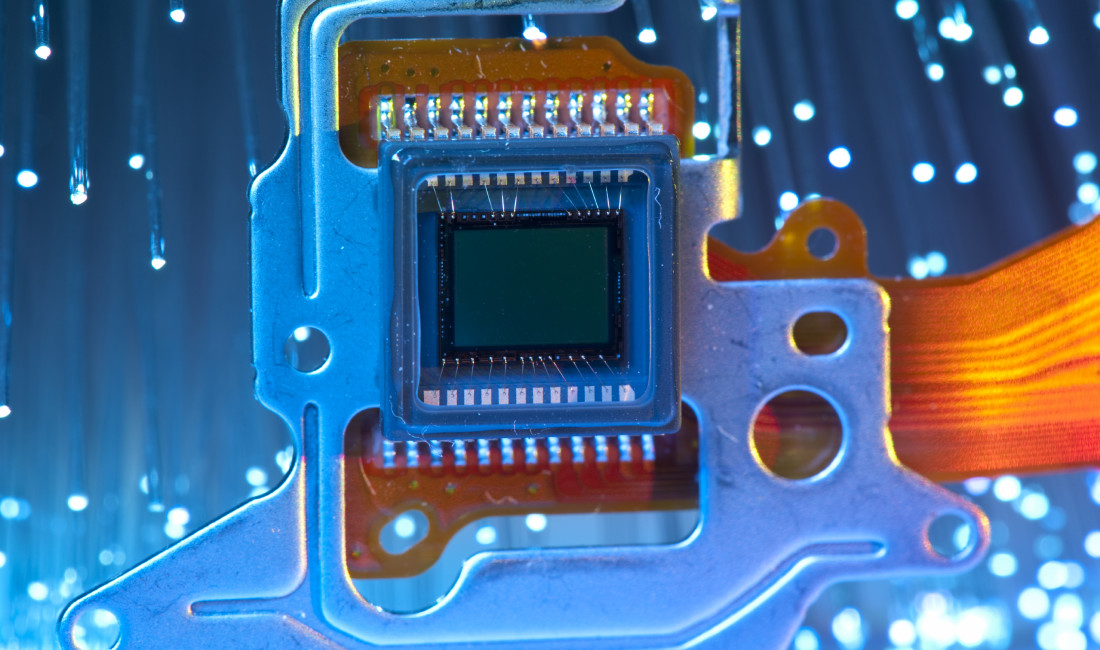 In October, 2014, I attended a really good 90-min webinar hosted by BlueTech Research on the development and use of smart sensors in the water sector.
The panel was made up of an interesting mix of expertise that is reflective of the range of expertise we look for in our collaborative teams:
Dr. Ana Soares, Lecturer, Biological Processes, Cranfield University, Environmental Science and Technology Department
R&D/academic expert developing a phosphorus sensor
Jos-Willem Verhoef, Managing Director, Optiqua Technologies
Manager of a small company that successfully developed a sensor AND a business
Sam Saintonge, Principal, XPV Capital
Principal from an equity growth firm that identifies promising water tech businesses and helps them scale
Tom Bolling, Global Business Unit Director, Hach-Lange/Danaher Corporation
Global business director from huge company that acquires companies for its water portfolio
How the investors choose which companies to back was very relevant to the Fund's approach.
You can watch the recorded webinar or view the powerpoint slide deck below.
To find out more about BlueTech Research and this webinar, click here.
– Stephanie Lindloff, Program Development Manager