The Great Lakes Basin an Importer of Water, Is It True?
Shannon Donley, Project Implementation Manager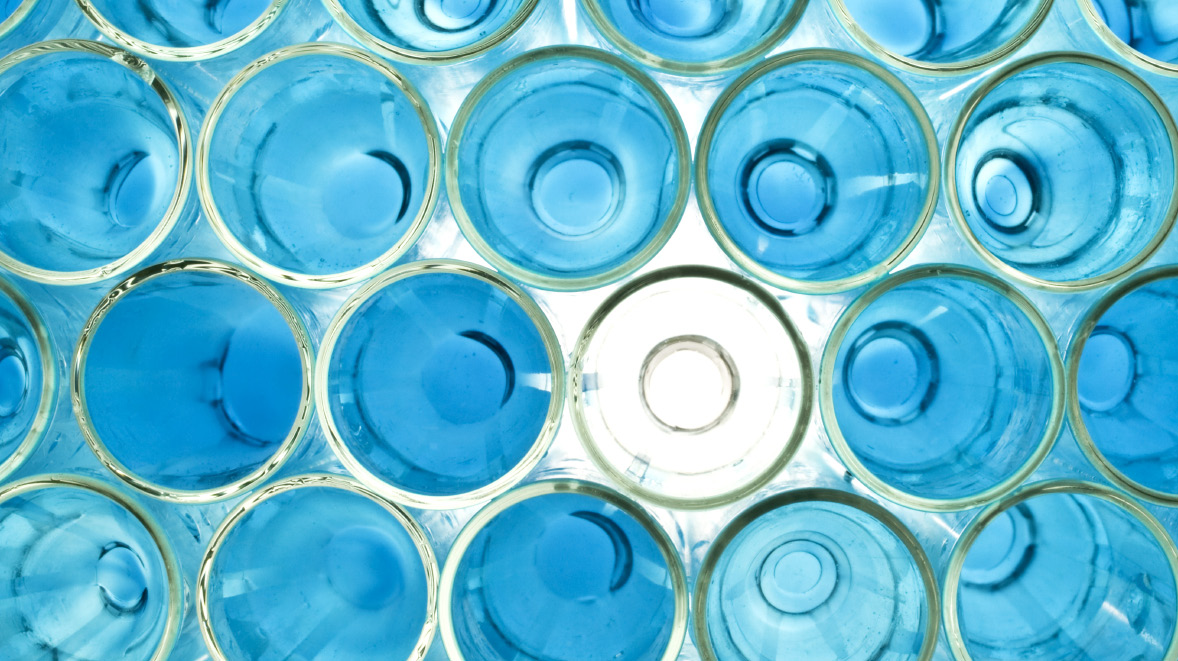 The answer is, astoundingly, yes – when one looks at the virtual water movement into and out of the Great Lakes basin. Virtual water is water that is embedded in products during the production of food and goods for export or import. (You may be interested to learn that your morning cup of coffee contains 40 gallons of virtual water, and that the cotton needed to make just one pair of blue jeans requires over 2,000 gallons of water.)
A team supported by the Great Lakes Protection Fund was the first to look at virtual water movement on the U.S. side of the Great Lakes basin. In our globalized, modern world the demands for food and goods made by people vast distances away can place intense pressure on local water resources. This is a relatively new phenomenon, since for most of humankind's existence the majority of food and goods were produced locally and the connections between water use, ecosystem health, and the economy were more easily seen and managed.
With our support, this team wanted to reestablish those connections in the Great Lakes by developing a methodology and modeling tool that they tested by following water through the economy of the Kalamazoo River watershed in Michigan; they then scaled up to include the U.S. side of the Great Lakes.
They are the first to do this in the region.
In a world that is experiencing ever more frequent episodes of severe drought, this team's work is highly valuable in that is indicates the region's water-based economy has room to grow. But we must proceed carefully. Even in a water rich region, there are many watersheds, and communities within those watersheds, that are experiencing water stress.
The question to consider is, can the region shift from being a virtual water importer to a virtual water exporter without impacting the health of the Great Lakes or its tributaries?
The team's research was published last month in the journal Earth's Future. You can also read more about the project by visiting the team's website.
— Shannon Donley, Project Implementation Manager