Cleveland Botanical Garden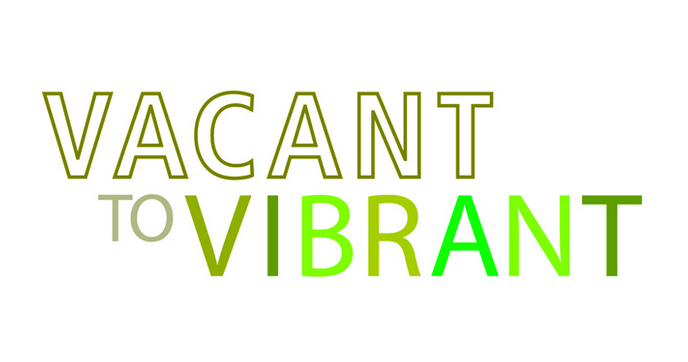 The Cleveland Botanical Garden is leading a multi-city initiative to identify best practices for transforming vacant urban properties into productive green infrastructure with the goal of improving water quality in the Great Lakes.
This Vacant to Vibrant blog highlights the latest news in those efforts from Cleveland, OH; Gary, IN; Buffalo, NY; and elsewhere. For more information, please contact Sandra Albro, Director of Research, salbro@cbgarden.org, 216-707-2860.
Read more about the GLPF-funded project here. Visit the Vacant to Vibrant blog here.