Water Quality: How Agriculture Retailers Can Make a Difference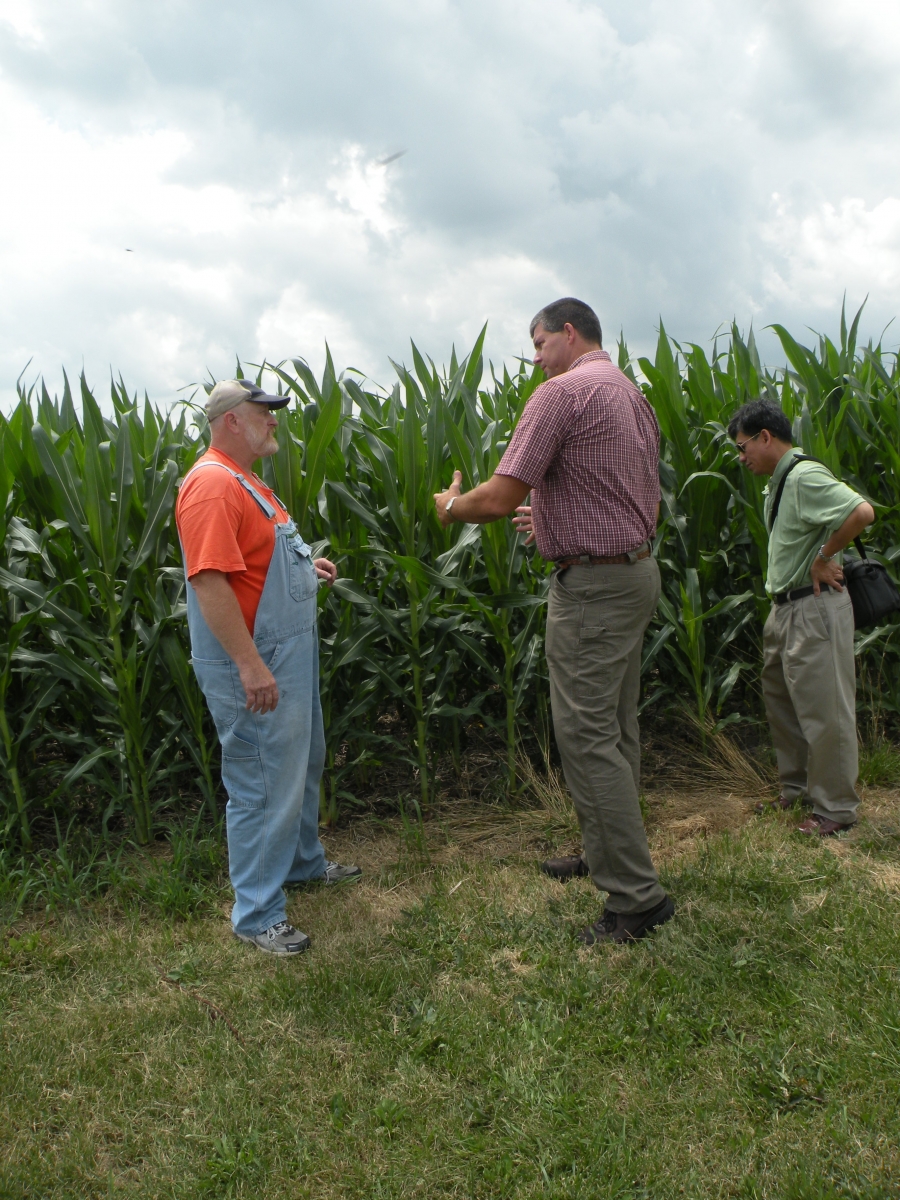 The IPM Institute is hosting an event on December 12, 2013 in Toledo, OH to demonstrate how ag retailers are taking an leadership role in helping farmers adopt best practices to improve both farmer profitability and water quality.
Read more about the GLPF project, led by the IPM Institute, that has already engaged more than 16,000 acres of cropland to test management practices to reduce phosphorus.
Read more about the meeting and check out the agenda with information about the presenters.
We hope you will attend! Please visit the IPM Institute's events page to register.