Webinar: New Genetic Tools to Fight Invasive Species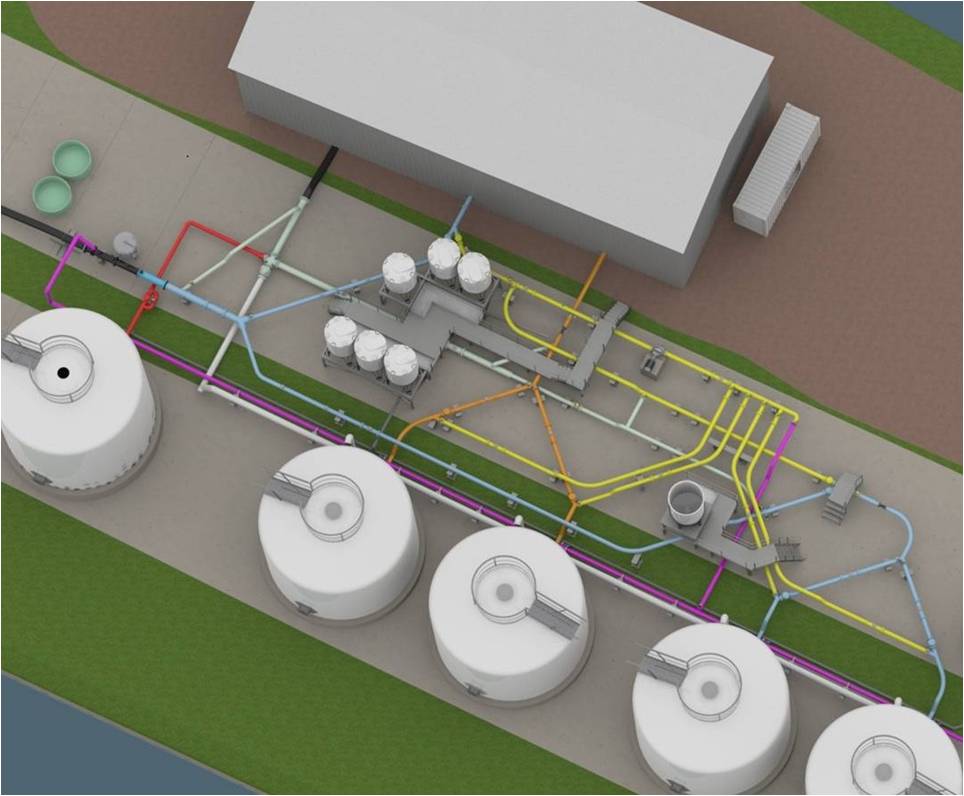 We kicked off our first webinar series with two presentations from leading experts on invasive species. David Lodge and Allegra Cangelosi discussed how new genetic tools can be used to better protect the Great Lakes region against invasive species. These tools have been employed in high-profile situations and are shaping decision-making in the region.
Click here to view the webinar from December 15, 2010.
David Lodge is professor of biological sciences at the University of Notre Dame. He is a preeminent authority of invasive species biology. With a grant from the Great Lakes Protection Fund, Lodge and his team are investigating global shipping patterns and developing new genetic probes that can be used to detect invasive species from high risk ports.
(See our Resource Room post with a video on invasive species in the Great Lakes with an interview with David Lodge (from the American Museum of Natural History).
Allegra Cangelosi is President of the Northeast-Midwest Institute. In addition to many other roles, Ms. Cangelosi was Principal Investigator of the Great Ships Initiative, a collaboration whose objective is to end the problem of ship-mediated invasive species in the Great Lakes-St. Lawrence Seaway System. Ms. Cangelosi has helped pioneer the area of ballast treatment technology development and testing. With funding from the Great Lakes Protection Fund, Ms. Cangelosi is leading a team to develop new genetic tools to detect microorganisms that threaten the health and resilience of the Great Lakes.