What's the #1 question about the RFP?
Stephanie Lindloff, Project Development Manager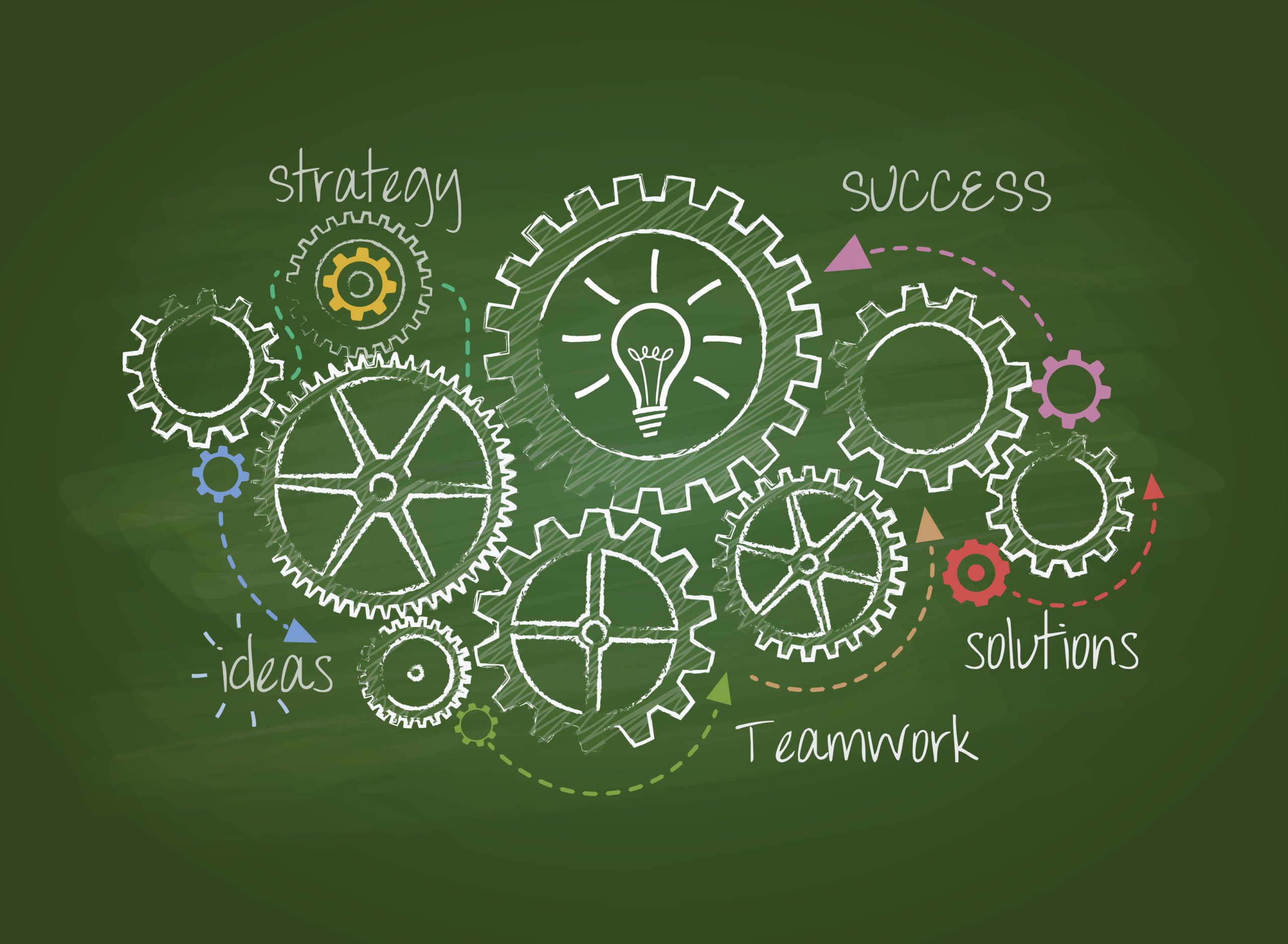 We released a Call for People, Ideas and Projects in May, and the response so far is exciting. What's becoming clear is that people have solid ideas and strong, early-stage thinking, but often have not yet moved beyond the conceptual stage or started assembling a team.
So, can you help me flesh out my concept?
Yes! We welcome and encourage conversations – the earlier in your process, the better. This is the best way to learn if your concept is a good fit for our funding. We'll want to talk about action-orientation, customers and/or end-users, your vision for disrupting the status quo and the anticipated benefits to the health of the Great Lakes ecosystem.
If your concept has potential, we'll spend a lot of upfront time with you keying in on ecological improvement, developing strategies and building a collaborative team.
Don't be shy. Let's set up a time to talk. Feel free to send us an email at startaconversation@glpf.org or call me, Stephanie Lindloff, at 847-425-8193, the earlier the better!
To learn more, and to see other frequently asked questions, visit our FAQ and Additional Resources page.
–Stephanie Lindloff, Project Development Manager