Women and Sustainable Agriculture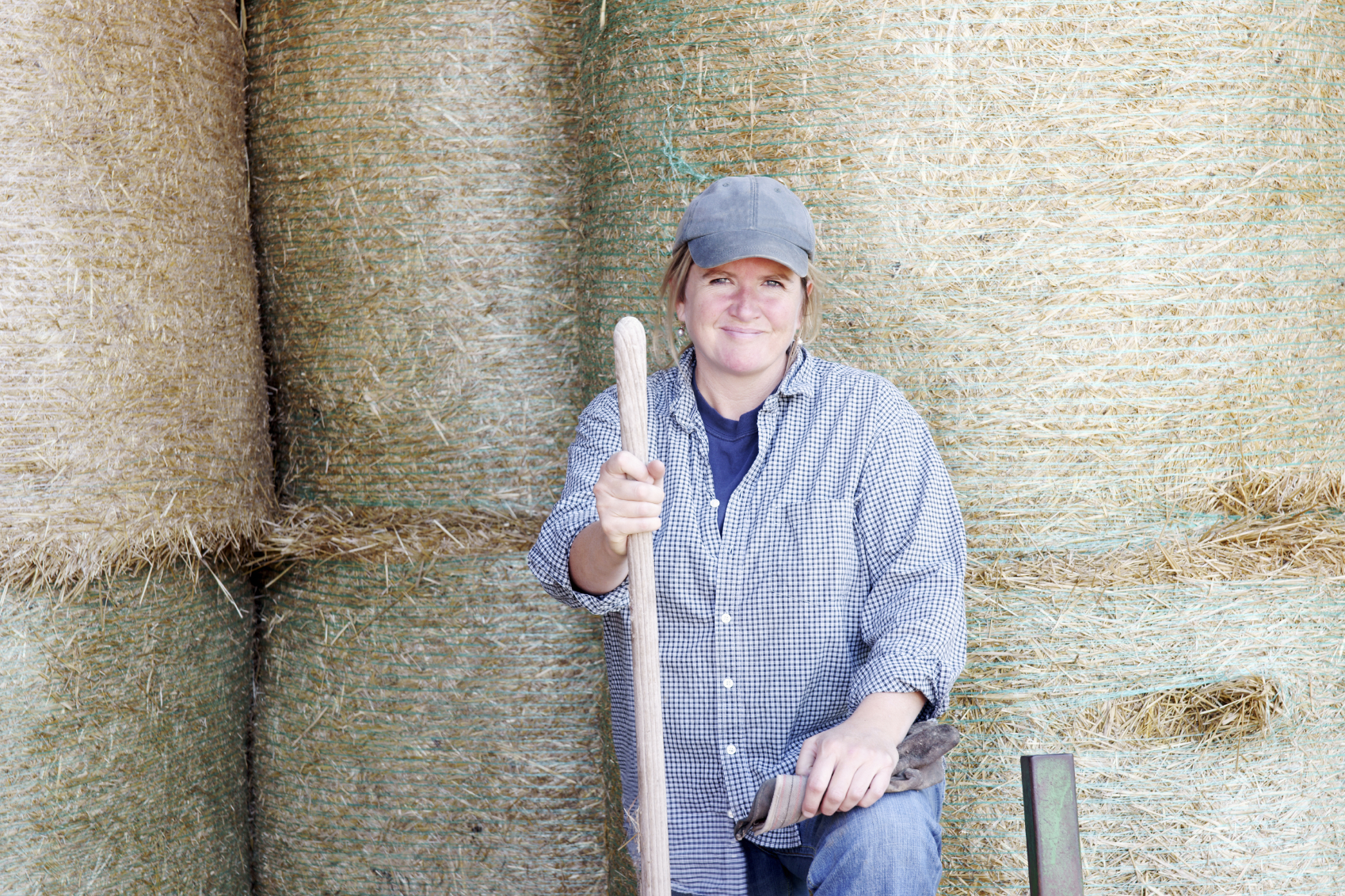 There is momentum in the deepening role of women in agriculture – and particularly in sustainable agriculture. Burgeoning numbers of women farmers and operators mirror the numbers of women who are becoming agricultural landlords.
GLPF recently invested in a project that seeks to empower women absentee (non-operator) farmland owners to incorporate conservation practices in lease agreements with their tenant farmers. The result of this design phase effort, led by American Farmland Trust, will be a larger project to test their approach in the coming years.
Why the focus on women non-operator landowners? Our previous work has found that nearly half of the land farmed in the Great Lakes Basin is leased from owners who don't live on the land. These lands are increasingly owned by women (often widows) who are strongly motivated to leave a legacy of environmental health on their farmland but need the tools to make that happen through their lease agreements.
Women can also be effective messengers about the importance of conservation practices on farmland. In Minnesota, the Plum Creek Initiative is recruiting women in rural areas to talk with neighbors about local water quality problems and assist them in taking action to reduce their pollution to nearby waters.
Whether as farmers, landowners or messengers, women are a key part of the change that is needed for us to strike a healthier agricultural relationship with the waters of our region.
–Stephanie Lindloff, Project Development Manager