The Fund Announces David Rankin as New Leader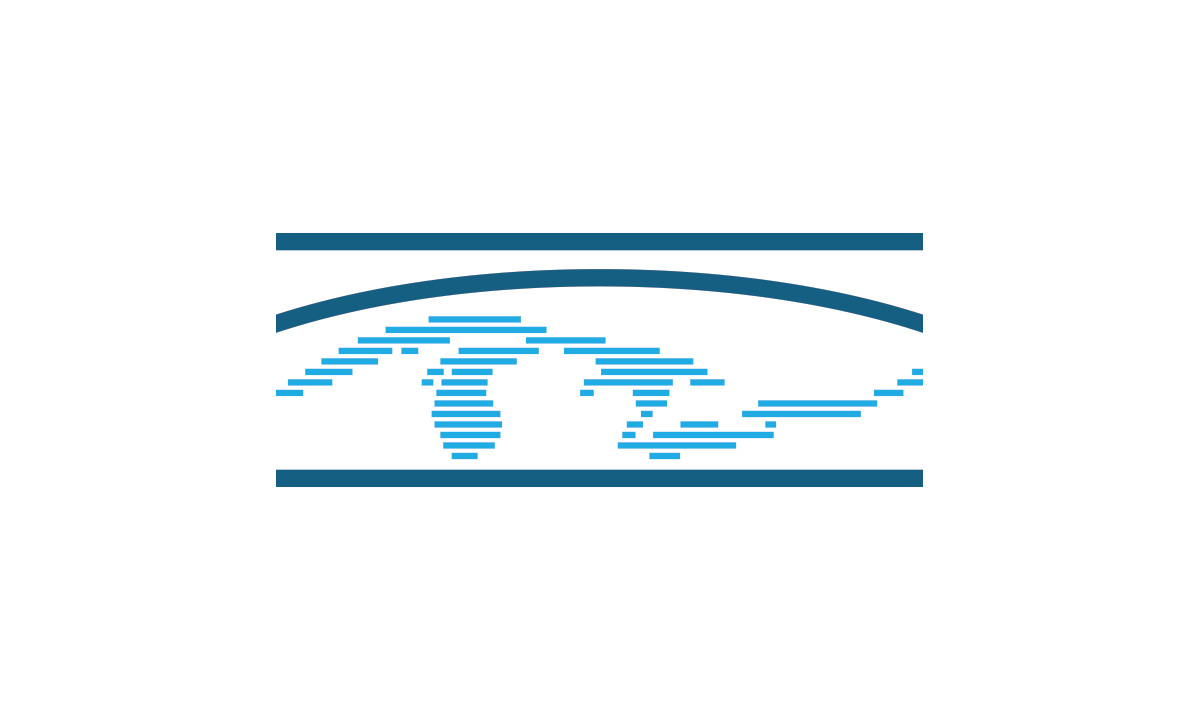 After more than two decades with the Great Lakes Protection Fund as its vice president of programs, David Rankin will be taking over the helm of the organization as executive director, effective June 1, 2018.
The Fund's chair of the board, Patti Glaza, praised David as the right leader at the right time, saying, "David has been a driving force in water management innovation for more than 30 years and is recognized as a leader in Great Lakes restoration. David's deep relationships with stakeholders in the basin, the funding community, our member states and the water innovation community positions the Fund extremely well."
David shared the board's enthusiasm and is excited to tackle this new challenge. "I am thrilled to continue working with our staff, board, members, experts and partners to expand our work with the basin community so that we can discover new technologies, business models and policy solutions that will make the Lakes healthier," said David. "We are deeply committed to the long-term health of the Great Lakes ecosystem, and that commitment drives my vision for the organization."
For those of you who have worked with David during his tenure at the Fund, you know he gets results. David has overseen $65 million in project awards and the Great Lakes are greatly improved because of it.
As part of his vision for the Fund, David wants to hear creative and innovative ideas from potential partners that can make a big difference for the Lakes. Reach out to David and our team and share your big idea because together, we can restore the Great Lakes.