$1.9 Million in New Grants This Fall
Simon Bélisle, Project Development Manager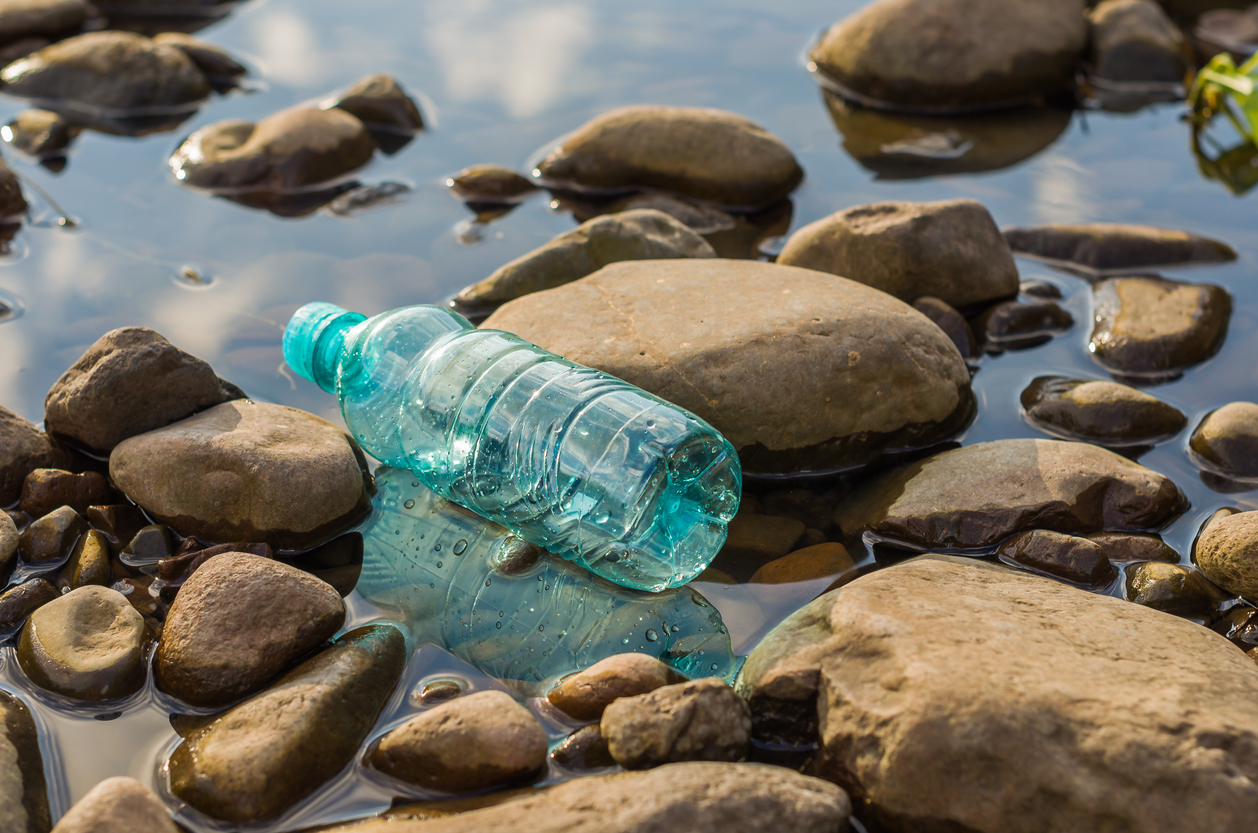 The Great Lakes Protection Fund recently added two new teams to its active portfolio by awarding $1.94 million in new grants. GLPF is excited to further its work to identify, demonstrate, and promote regional action to enhance the health of the Great Lakes ecosystem. These awards continue to build upon the work we have supported in response to our Call for People, Projects, and Ideas from April of 2018.
Smart Management of Microplastic Pollution in the Great Lakes ($929,000)
Wayne State University will lead a team to empower a new set of regional leaders focused on reducing the amount of microplastics that enter the Great Lakes each year. The team will pilot a plastic reduction campaign and mitigation initiative at two sites in Michigan. They will design and build a first-of-its-kind, portable optical sensor that offers a low-cost, real-time quantification of plastic particles in water. The optical sensor will test the effectiveness of two very different mitigation strategies. Read more here.
Harnessing Automated Demand Response to Reduce Great Lakes Mercury Emissions ($1,006,000)
This project is a first-of-its-kind effort to reduce mercury emissions from coal-powered plants by combining two unrelated programs; electric utility Demand Response and Automated Emissions Response (AER). The AER software will be an add-on feature of familiar demand response programs (which cut consumption during a handful of peak energy demand events) and will optimize the participant's emissions reductions the rest of the year. It is expected that enrollment in demand response programs will increase with the popular AER add-on, and combined the two programs will accelerate the reductions of mercury emissions. More program participants and increased demand for mercury emissions reductions will incentivize mercury-emitting power plants to run or install mercury emissions reduction technology which cuts emissions by at least 90%. Read more here.
–Simon Bélisle, Project Development Manager