Announcing $2.5 Million Investments in Three New Project Teams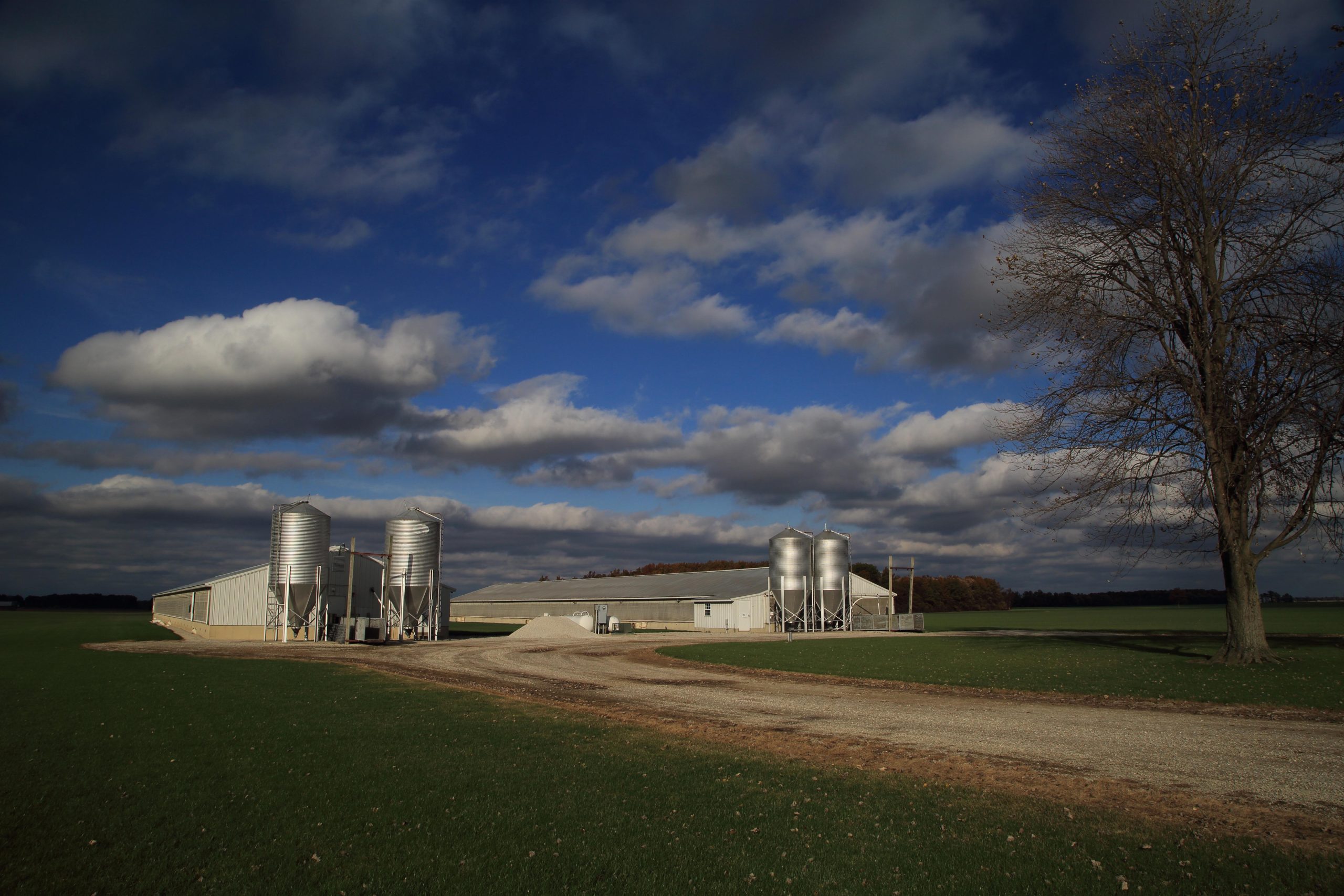 We are excited to announce the investment of more than $2.5 million in three teams pursuing regionally impactful projects that will enhance the health of the Great Lakes and its ecosystems.
Building Agroforestry to Improve Great Lakes Water Quality ($1,200,000), led by the Savanna Institute
This project will drive the growth of agroforestry across the Great Lakes basin by developing and deploying the support systems needed to accelerate its adoption among farmers. Agroforestry—incorporating trees into row crop farmland—improves the performance of riparian buffers and reduces nutrient loss from farmland. However, significant challenges exist regarding its widespread adoption, including the lack of a reliable agroforestry market in the Great Lakes basin and a dearth of capable technical support for farmers to incorporate agroforestry on their land.
Starting with a set of pilot farms in northeast Wisconsin, the project team will engage a community of farmers and customers throughout the basin and develop the tools they need to accelerate the growth of agroforestry across the region. This will create the groundwork for a more reliable Great Lakes agroforestry market. Read more here.
Transforming Land Stewardship Through a Farm Navigator Network ($1,219,000), led by the American Farmland Trust
This project will increase the adoption of conservation practices and regenerative farming systems across the Great Lakes basin by creating the Great Lakes Farm Navigator Network. This will be a first-of-its-kind holistic program to serve three diverse audiences—women farmers/landowners, senior farmers/landowners, and beginning farmers—and enable them to achieve multiple land-related goals.
This team will create a new network of "navigators," along with a training program designed to assist senior farmers/landowners in transitioning their land with a commitment to conservation. The Network will advise, train, and support farmers and landowners seeking to implement conservation options into their farm transfer plans. It will also assist beginning farmers in securing land access with a commitment to conservation. The program will include gender-specific resources for women farmers/landowners. Read more here.
Overcoming Barriers to Municipal Green Infrastructure Implementation ($150,000), led by the Delta Institute
Recognizing the stormwater management challenges that municipalities increasingly face from frequent and intense storms and related flooding events, this design project will examine the primary obstacles to developing green infrastructure and other stormwater management projects in small and mid-size communities. These challenges are often more acute in disadvantaged communities that lack the resources and financing options relative to their larger and more resource-rich counterparts.
With growing investor interest in financing green infrastructure projects in these underserved areas, this project team will work with managers from Great Lakes municipalities and representatives of potential investors to design financial "prototype" products that bridge this funding and need gap. Read more here.
______________________
At the Fund, we continue to grow our network of people who have vision, wisdom, and passion to create a meaningful difference for the Great Lakes' future. If that's you, let's start a conversation about building those solutions.