Collin Knauss Joins Our Team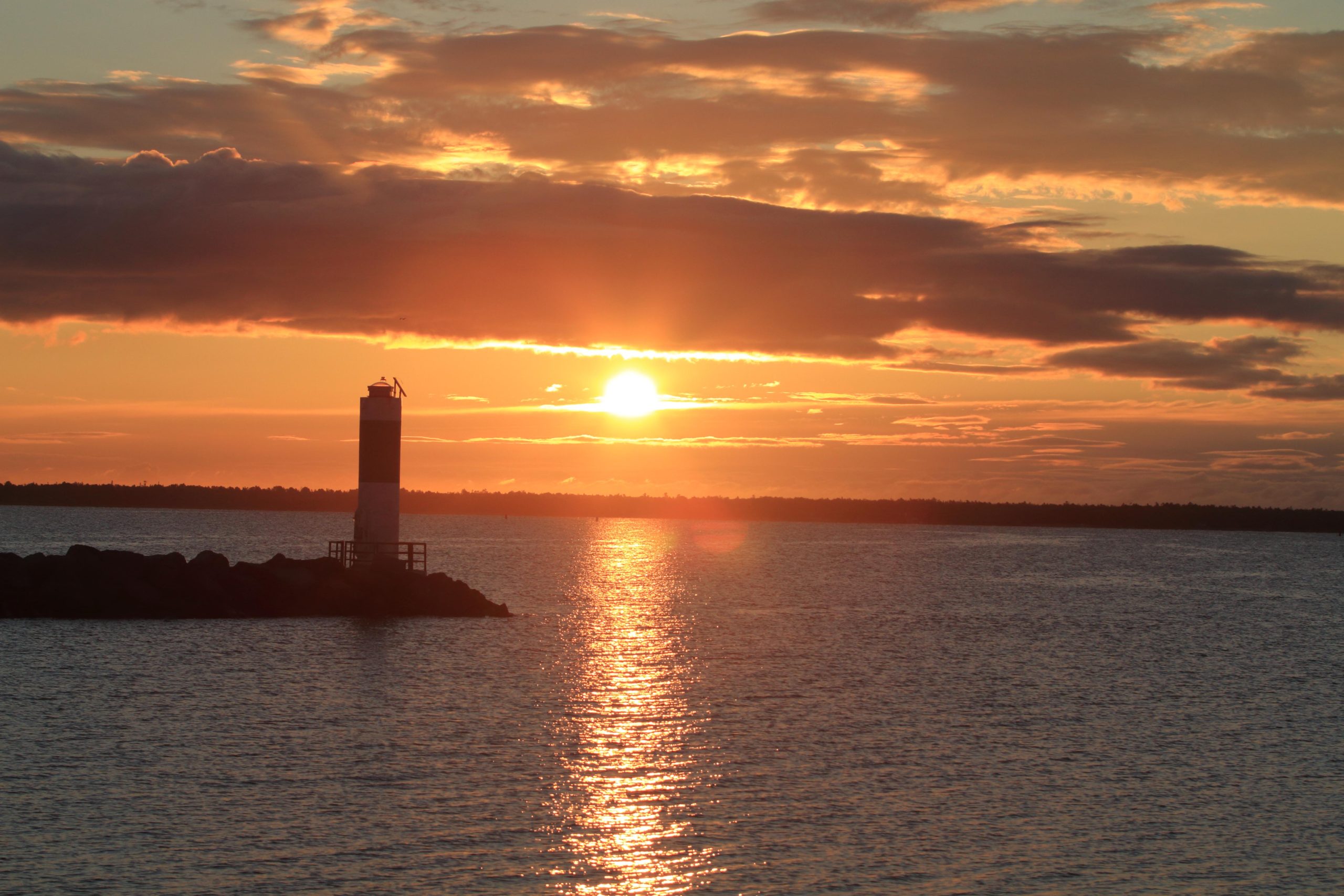 We are pleased to welcome Collin Knauss, the newest member of our program staff, as Project Development Manager. Collin will lead our project development efforts, spotting new opportunities and launching new approaches to improve the health of the Great Lakes.
Collin, who joined the Fund in September of 2021, brings a passion for the Great Lakes, its ecosystems and communities, and he understands the ins and outs of cultivating high-performing partnerships, especially those around water infrastructure, sustainability, equity, and economic empowerment issues.
"We are happy to welcome Collin to our team. He will play a key role in developing high-impact projects that deliver on our mission to protect and restore the Great Lakes. If you have a compelling strategy that supports this mission, Collin is your best resource for putting it into action," noted Steve Cole, Vice President of Programs.
Collin was most recently a Dow Sustainability Masters Fellow at the University of Michigan. He was also a Strategy and Pricing Intern at BlueConduit where they use predictive machine learning methods to promote community and residential access to clean water. He holds dual graduate degrees, both from the University of Michigan. His MBA is from the Ross School of Business, and his MS is from the School for Environment and Sustainability (SEAS).  He received his BA in Biology: Organisms, Ecology & Evolution from Colorado College.
If you have  a great idea, visit our Get Funding page for more information, or contact us directly at startaconversation@glpf.org.