Announcing Investments in Three New Teams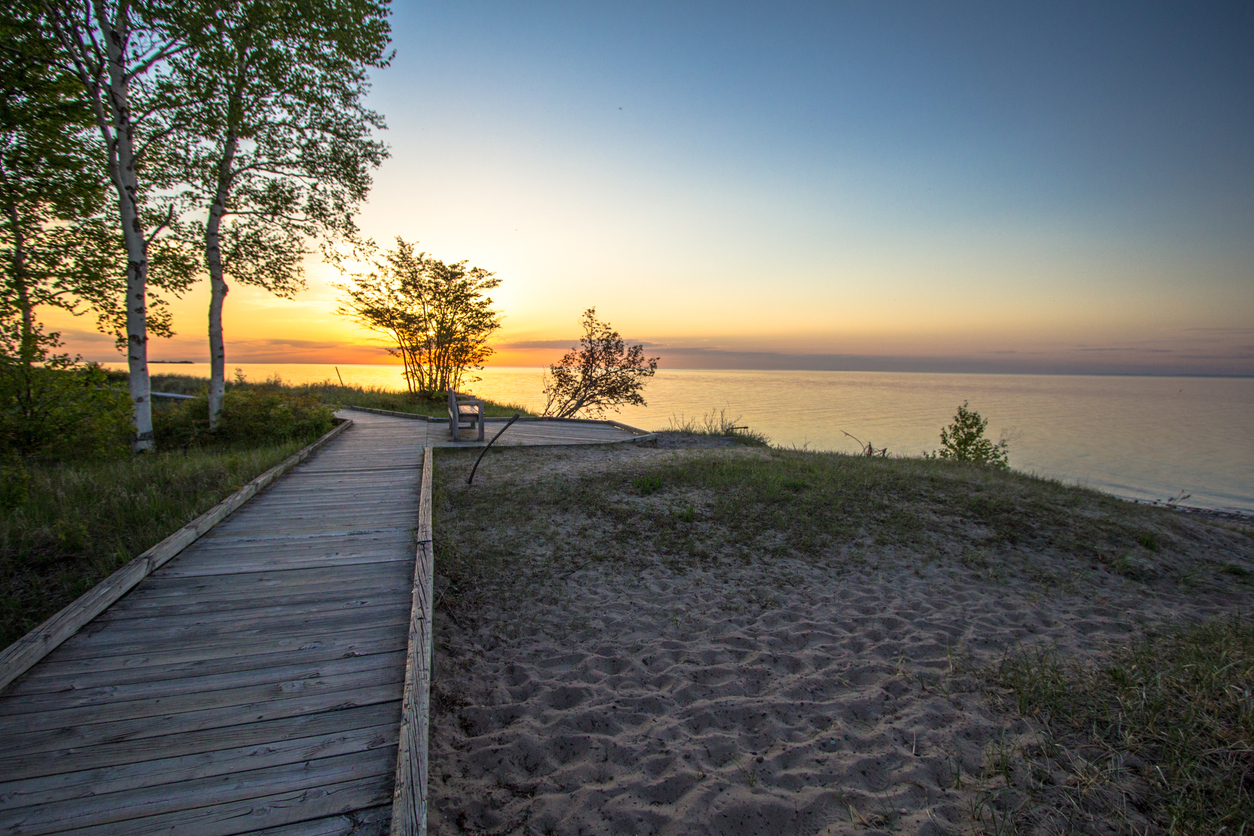 We are pleased to announce the investment of over $2 million in three teams to further our mission in promoting regional action to enhance the health of the Great Lakes ecosystem.
Great Lakes Impact Investment Platform Implementation ($371,000), led by the Great Lakes St. Lawrence Governors and Premiers
The team is creating the Great Lakes Impact Investment Platform to feature investment products intended to deliver environmental benefits to the Great Lakes and generate competitive financial returns. The Platform will track, report, and visually present the impact of the participating investments. The Platform will be a showcase for investments that deliver environmental benefits for the Great Lakes region and will motivate sustainability-focused investors to make more similar investments. Read more here.
Transition Financing for Regenerative Agriculture Systems ($1,187,000), led by Cornell University
This project will expand and accelerate the adoption of regenerative agriculture practices across the Great Lakes basin by designing and developing transition loan products and supporting services that will facilitate farmers' transitions from conventional agriculture to regenerative agriculture. Regenerative agriculture systems that minimize soil disturbance, maximize crop diversity, keep the soil covered, maintain root structure, and integrate livestock have been shown to reduce sediment and nutrient runoff from farms. Working closely with agricultural lenders, farmers, landowners, and other stakeholders the team will make sure the transition loan products created will be standardized, reliably and simply underwritten, and competitive with other agriculture lending products. Read more here.
Moving the Great Lakes One Water Partnership to Sustainability ($487,000), led by Public Sector Consultants, Inc.
The team will develop the tools and build the local capacity within the Great Lakes One Water (GLOW) partnership to ensure its success and long-term sustainability. The GLOW partnership is a first-of-its-kind-effort to bring the region's shoreline community foundations together to build transformational leadership on water issues, and to expand the ability of the regions' shoreline communities to address aging stormwater and wastewater systems as well as the water quality and human health challenges posed by these systems. This award includes up to $210,000 for grants to the GLOW partnership to implement a diverse set of water-focused action agendas. Read more here.