Announcing More Than $4.5 Million of Investments in Three Project Teams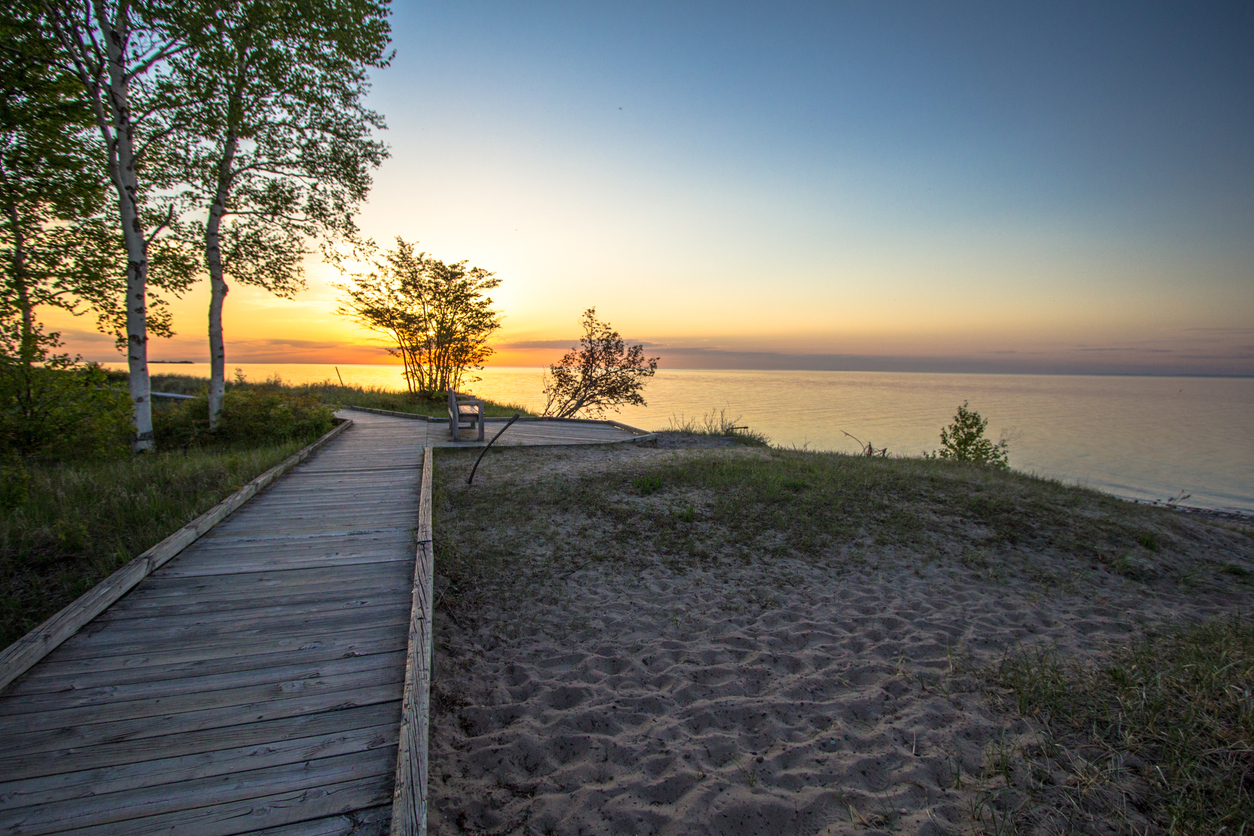 The Great Lakes Protection Fund is pleased to announce the investment of more than $4.5 million in three regionally impactful projects that launch and accelerate novel solutions to enhance the health of the Great Lakes and its ecosystems. 
Expand Disadvantaged Communities' Access to State Revolving Funds ($1,650,000), led by Environmental Policy Innovation Center 
The team at EPIC will improve Great Lakes water quality by reducing contamination from underperforming storm- and wastewater systems. They will launch a revolving predevelopment loan fund that supports disadvantaged communities that don't typically apply to their state's clean water revolving fund (SRF) because the process is expensive and complex.  Read more here.  
Increase Under-Resourced Municipalities' Access to Green Infrastructure ($1,400,000), led by Delta Institute  
This team will improve Great Lakes water quality by reducing stormwater runoff and flooding in smaller communities. They will establish an integrated design, build, finance, and maintain service for green infrastructure that will primarily focus on disadvantaged and under-resourced municipalities that don't implement green infrastructure projects independently. This project will demonstrate a new water infrastructure business model for the region, improving Great Lakes water quality and increasing resilience to climate change.  Read more here.  
Empower Land Conservancies to Prioritize Nutrient Reduction ($1,500,000), led by Freshwater  
The Freshwater team will create a new regional enterprise co-managed by land trusts that will retire and restore problematic agricultural parcels; and develop a permanent funding stream that pays for it. Farmland that contributes to nutrient pollution will be restored to native perennial vegetation in the Maumee, St.Louis, and Saginaw River watersheds. This new enterprise aims to be a hub for expansion across the Great Lakes basin and a model for other land trusts.  Read more here.