We Welcome Steve Cole, Our New Vice President of Programs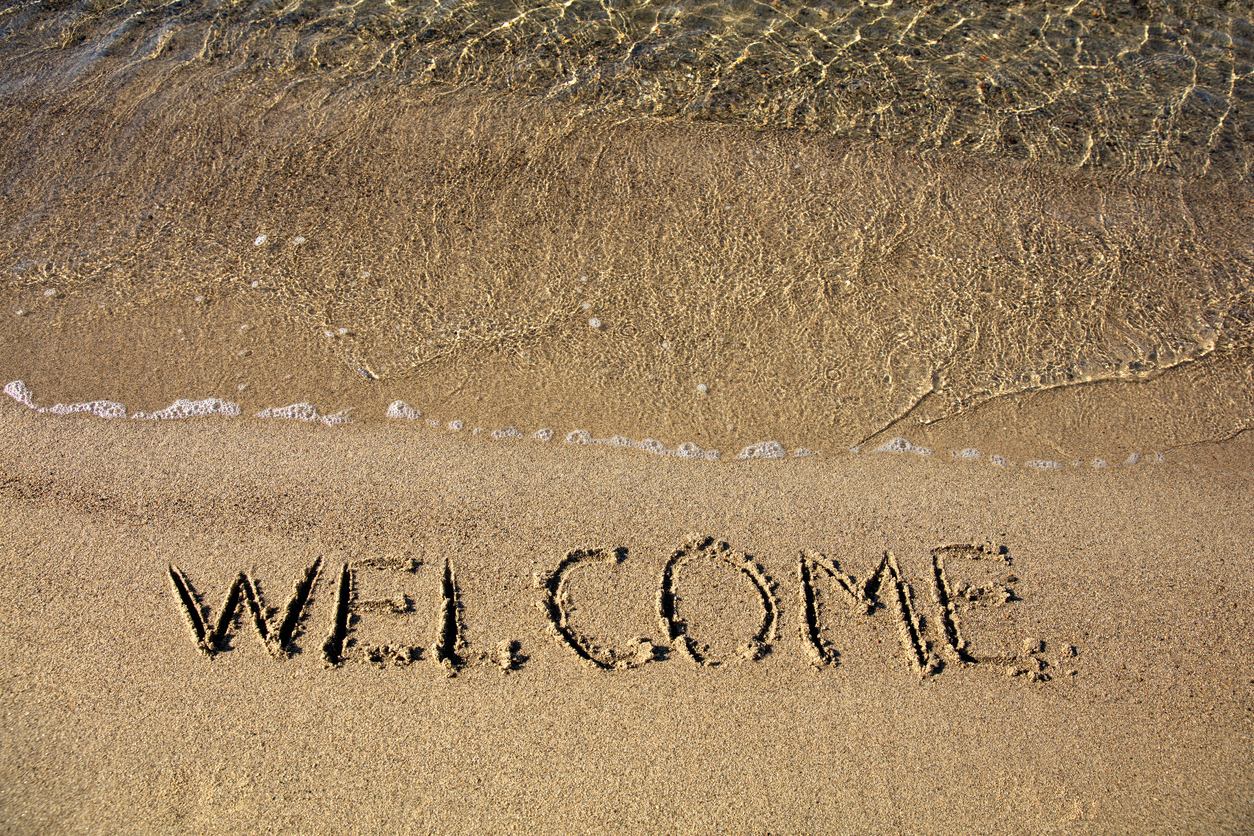 The Fund is pleased to announce the newest member of our executive staff — we welcome Steve Cole as Vice President of Programs. Steve will lead our program team, building and managing the portfolio of new technologies, strategies, and financing tools to protect and enhance the health of the Great Lakes.
Steve, who will join us on March 11, 2019, brings deep experience in building new strategies, launching new products, and ensuring that customer needs are at the center of new initiatives. He has successfully created and managed new business lines from start-up to market leadership.
"We welcome Steve as a key member of our team. His depth of experience will further develop our programmatic strategy to take advantage of high-impact opportunities. With Steve's leadership, we will explore innovative ways to accomplish our mission and will more deeply engage with the Great Lakes community, the innovation community, and our funding partners," noted David Rankin, Executive Director.
Steve comes to the Fund most recently as a senior principal at Maven Wave Partners and as chief information officer at the Great Lakes Commission where he worked on a wide range of Great Lakes issues and led their Blue Accounting initiative. He holds a masters degree in business from the University of Georgia.