A First-of-Its Kind Competition – Great Lakes Water Utilities Compete to Improve Air Quality
Shannon Donley, Project Implementation Manager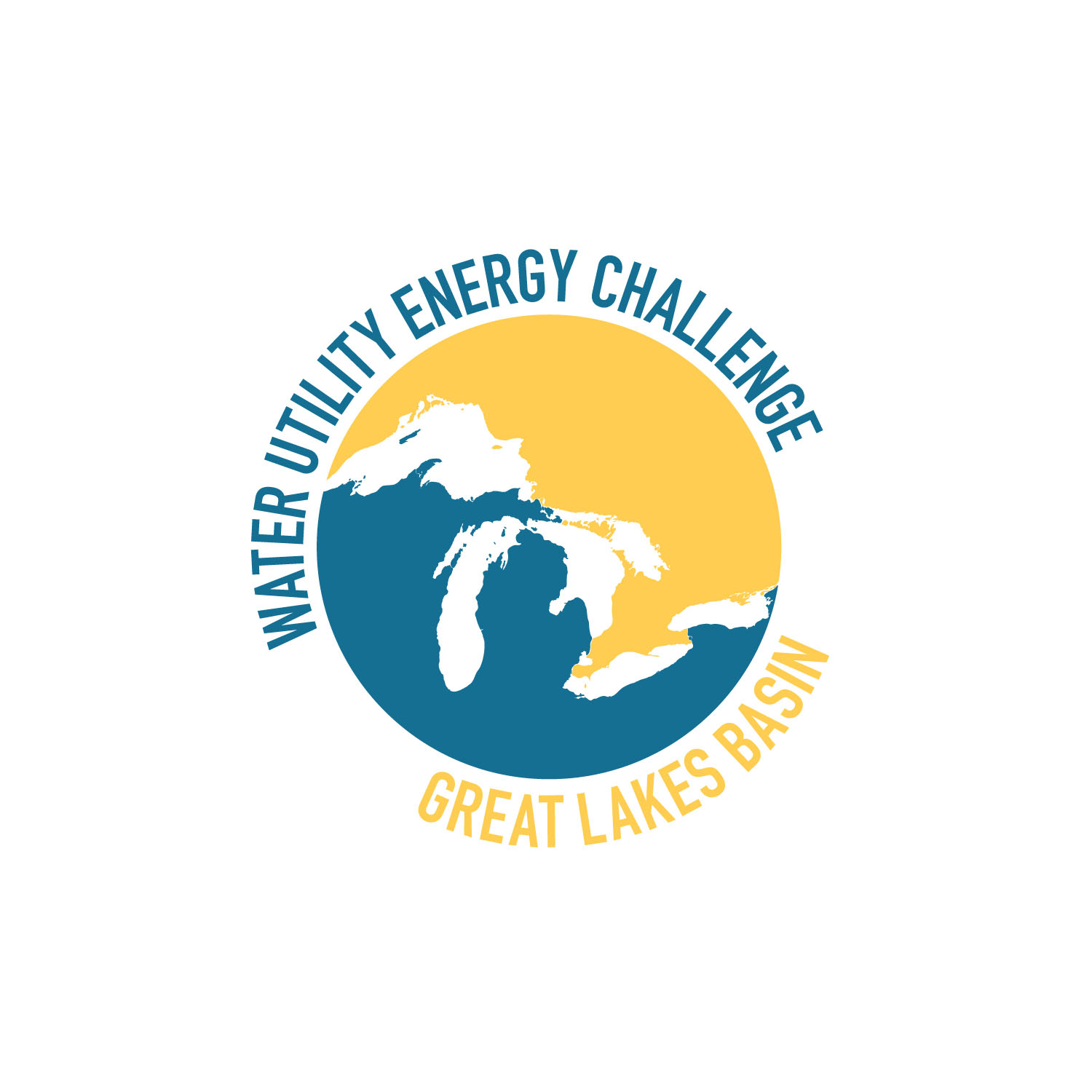 Last year, on behalf of one of our teams, I called on Great Lakes water utilities to participate in a friendly competition to reduce mercury, and other energy-related pollution emissions, by adopting innovative technology developed with prior Fund support.
Fast forward to today and the competition is in full swing, with five forward-thinking water utilities enthusiastically and good-naturedly trying to outdo one another in reducing their air emissions. By making small changes in their filter washing and pumping schedules these utilities are able to use electricity when the power grid is supplied by the cleanest sources of energy. And they are able to do this while maintaining high quality system pressure and service! For most of us, when we turn on the tap and see fresh water, we don't give a second thought to how it got there. But it takes enormous amounts of energy to move water around, work against gravity, and maintain pressure so that it is available to all of us with a turn of a knob.
The five utilities are competing for two large prizes of $20,000 and $10,000. Please cheer on the water utilities that have risen to this challenge – they include systems that service as few as 500 to more than four million residents.
City of Bayfield Water Utility (Bayfield, WI)
City of Highland Park Water Utility (Highland Park, IL)
Ann Arbor Water Utility (Ann Arbor, MI)
Great Lakes Water Authority (Detroit, MI)
Onondaga County Water Authority (North Syracuse, NY)
The competition will wrap up soon and the winner will be announced in May so please stay tuned.
In the meantime, the utilities are getting the attention they deserve. Treatment Plant Operator magazine featured the competition and the competitors in two recent articles, and Wisconsin Public Radio recently did a piece on the competition.
Treatment Plant Operator Magazine
https://www.tpomag.com/editorial/2018/02/a_small_utility_lives_up_to_the_green_reputation_of_its_scenic_lake_superio
https://www.tpomag.com/editorial/2018/01/great_lakes_water_utilities_compete_to_reduce_air_emissions_in_an_awwa_prog
Wisconsin Public Radio
https://www.wpr.org/great-lakes-cities-compete-reduce-water-utility-emissions
To find out more, please visit the competition website and Facebook page.
https://www.facebook.com/WaterUtilityEnergyChallenge/
–Shannon Donley, Project Implementation Manager