Announcing $2 Million of Investments in Three Project Teams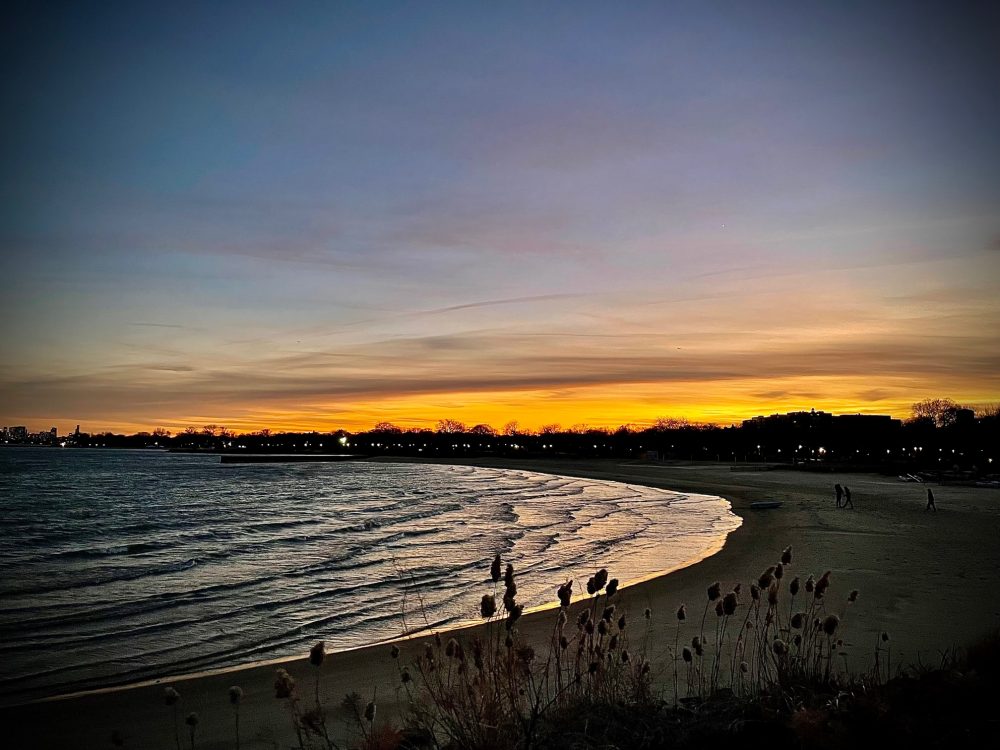 The Great Lakes Protection Fund is pleased to announce the investment of more than $2 million in three regionally impactful projects that launch and accelerate novel solutions to enhance the health of the Great Lakes and its ecosystems.
Permanent Destruction of PFAS in Landfill Leachates and Wastewater ($690,000), led by Michigan State University
PFAS are a class of persistent, bioaccumulative, toxic synthetic chemicals that harm people, fish, and wildlife. Hundreds of sites across the Great Lakes region are contaminated with PFAS, and these compounds are still widely used in industry. Current treatments remove PFAS from water by filtration, adsorption, and reverse osmosis; however, these methods produce solid waste and wastewater with highly-concentrated PFAS that are often stored on industrial sites or in landfills from where they can re-enter the environment. The project team is developing an innovative approach to destroying PFAS in the Great Lakes region, and they anticipate their work will raise the bar for PFAS destruction technology. Its success will activate a marketplace for technologies that destroy PFAS, permanently removing these dangerous compounds from the Great Lakes ecosystem. Read more here.
Forging New Pathways to Improved Water Quality and Climate Resiliency in the Great Lakes ($1,215,000), led by Moonshot Missions
The 2021 Bipartisan Infrastructure Law (BIL) has created a unique opportunity to reinvest in the region's water infrastructure through state revolving fund (SRF) loans and grants over the next five years. Many water utilities in the Great Lakes basin need significant capital reinvestment, especially those serving smaller and disadvantaged communities, which often lack technical, managerial, and financial resources. This project will catalyze the development and adoption of innovative water technology and management strategies and make them available to Great Lakes communities, especially underserved ones. The team's work will help communities improve water quality and resiliency and plan and implement better, cost-effective solutions, including natural infrastructure principles, to prepare for a different future in anticipation of the effects of climate change across the region. Read more here.
Extending the Great Lakes Impact Investment Platform ($170,000), led by Great Lakes-St. Lawrence Governors and Premiers
Over the past three years, the Great Lakes-St. Lawrence Governors and Premiers (GSGP) has developed the Great Lakes Impact Investment Platform with the Fund's support through a previous project implementation award. The Platform profiles more than 40 projects across the Great Lakes states, representing over $4 billion in committed private financing that is delivering meaningful environmental impacts to the region. The project team will complete the Platform's performance measurement and tracking system, promote the Platform to project developers, managers, and investors, and recruit new projects to the Platform. The additional support will also enable the team to establish a sustainable business model that will drive more impact investment and environmental improvement for the region. Read more here.
---
At the Great Lakes Protection Fund, we continue to grow our network of people and organizations who have the vision and passion to create a meaningful difference for the Great Lakes' future. Let's start a conversation about building these solutions.