Announcing Investments in New Teams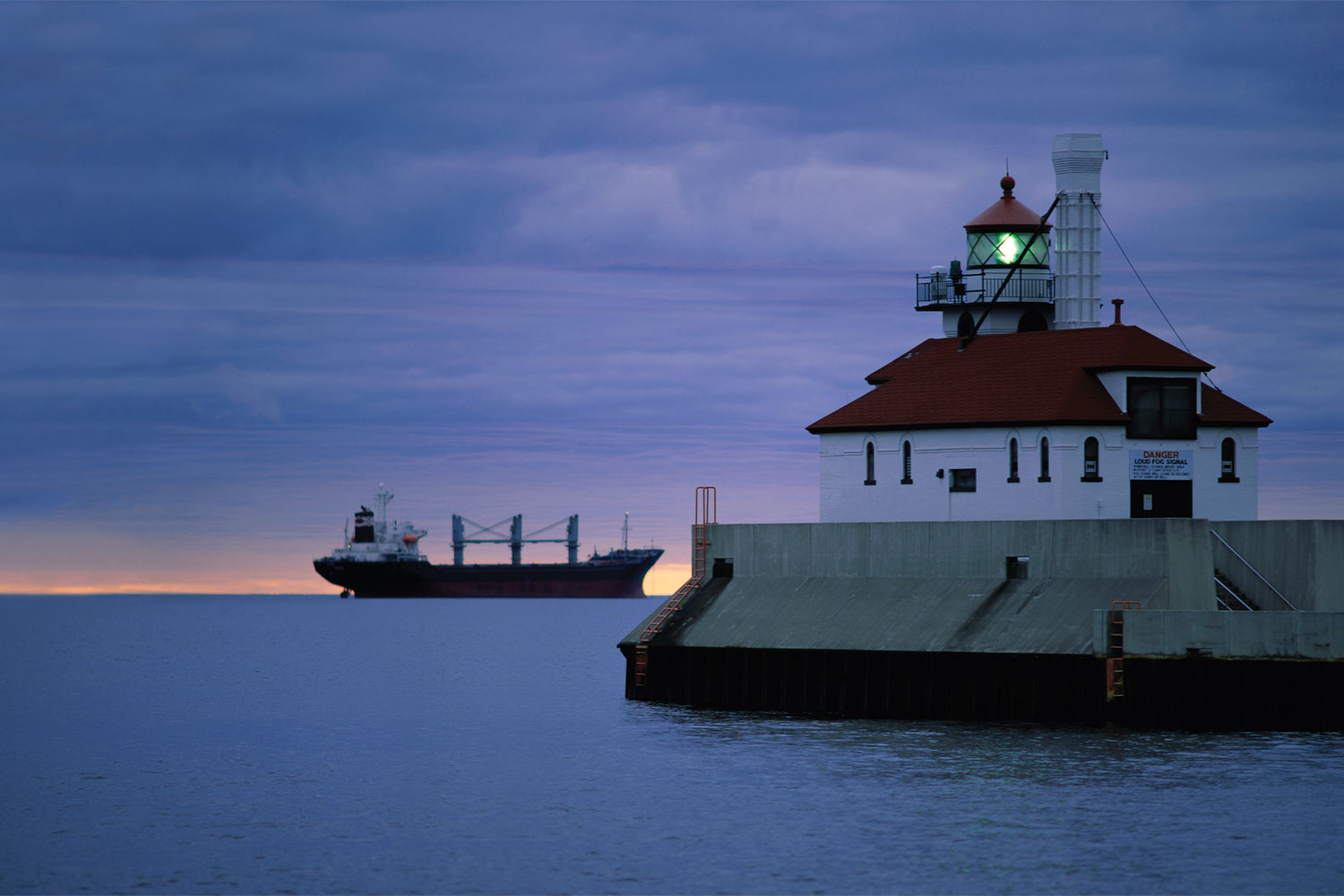 We are pleased to announce the commitment of over $750,000 in two teams to further our mission in promoting regional action to transform the health of the Great Lakes ecosystem.
Water-Friendly Financing in Agriculture Supply Chains ($100,000), led by the University of Michigan
This design award is an early-stage investment to create a new system of incentives for farmers to produce crops using water-friendly practices. The project team will engage financial and agricultural stakeholders to explore how the offering of performance-based, low-interest loans to supply chain businesses can influence farming practices. The project team estimates that this strategy will have substantial benefits to the Great Lakes and over time, transform the way conservation is implemented across the basin reducing nutrient runoff by ten to fifteen percent. Read more here.
Advancing Early Detection of Ballast-mediated Invaders in the Great Lakes ($648,000), led by Pennsylvania State University – Erie
This project will build on findings supported by a project design grant awarded in 2018. The team will make early detection of aquatic invasive species (AIS) both more economical and practical and significantly improve the prospects for prevention and containment of AIS in the Great Lakes. The project team will develop "smoke detectors" for AIS – new protocols for sampling and analysis that are inexpensive, rapid, and easy to use. Read more here.