Meet the Winners of the 2019 Great Lakes Leadership Award: Current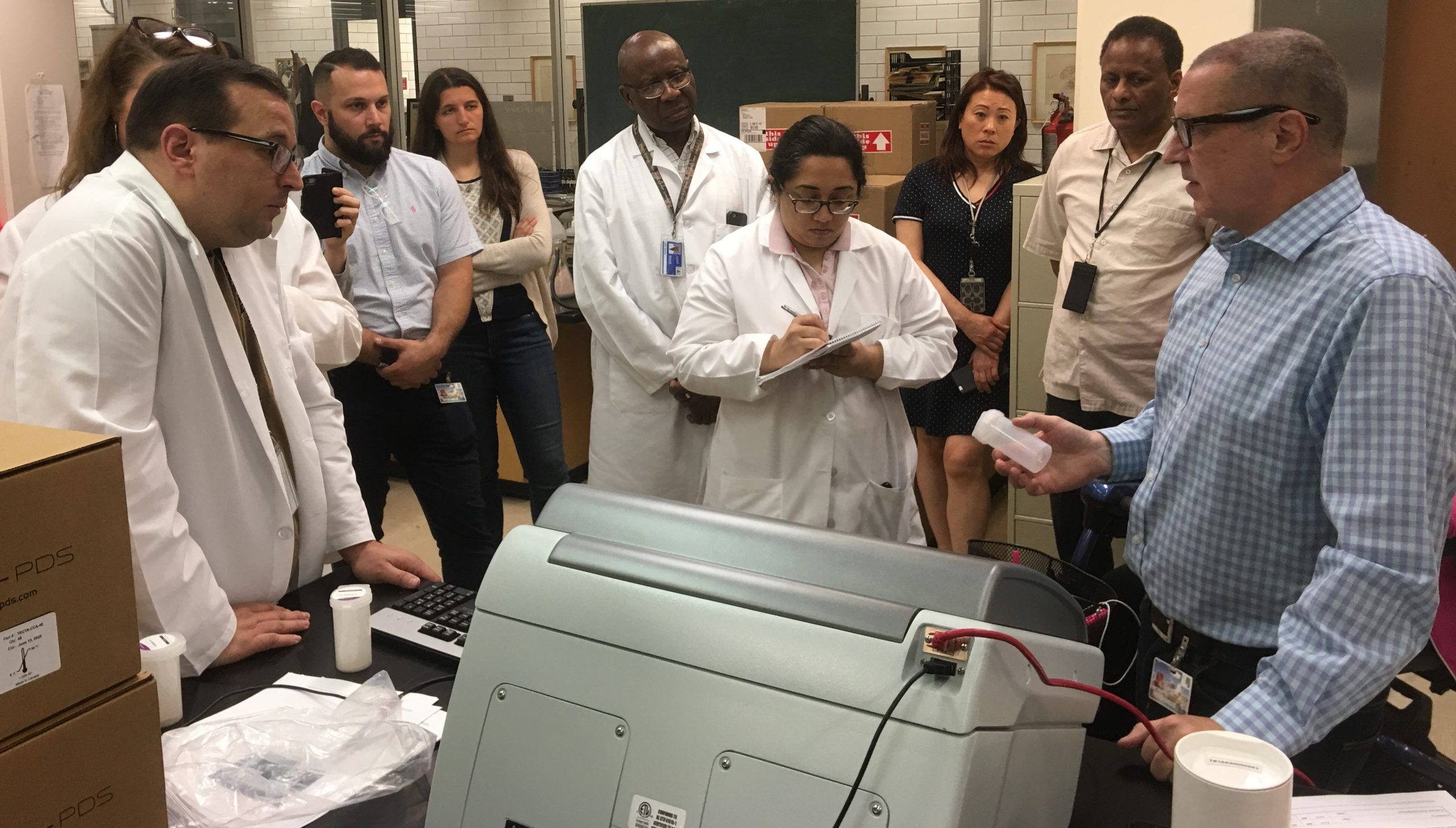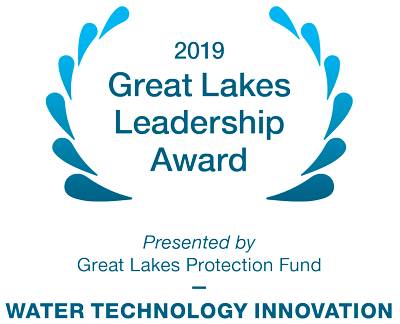 The Great Lakes Protection Fund is pleased to recognize the winners of the 2019 Great Lakes Leadership Award for Water Technology Innovation. We created the Leadership Awards to celebrate efforts that accelerate new actions for protecting and improving the Great Lakes and that have the potential to improve water quality on a global scale.
Winner: Current, Chicago, Illinois.
Launched in 2016 as a partnership of the City of Chicago, the Metropolitan Water Reclamation District of Greater Chicago and World Business Chicago, Current is non-profit that leverages the city's world-class utilities, research institutions, industries and innovation community to improve global environmental and economic impact.
By sourcing and de-risking innovative water technology solutions for industries, utilities and investors, Current connects innovators to opportunities. They understand what water users need to solve their water-related problem and they use their database of more than 500 vetted technologies and global network of industry leaders to find the best possible match for their partners.
"The team at Current is dedicated to addressing the challenges facing major utilities and industrial water users; and identifying, validating, and deploying new technologies to meet those needs. We applaud this customer-first approach to innovation. Their board, staff, and members should be proud of the work Current has done, and the future that it is building," said David Rankin, executive director of the Fund.
"We're thrilled to accept this award and be recognized for the work our team is doing to advance water stewardship through innovation in Chicago and beyond," said Steve Frenkel, executive director of Current. "We're proud to be among a cohort of innovative leaders committed to improving the overall sustainability of the Great Lakes region."
In summer of 2019, Current plans to launch H2NOW Chicago (H2NOW), the first real-time water quality monitoring project in the U.S. to measure microbial pollutants in an urban waterway. Until now, testing water for microbes required sending water samples to a lab for several days of analysis. H2NOW will measure microbial levels in the Chicago River in real time and make the results easily accessible online. Current will lead a crossfunctional team of more than fifteen corporate, municipal, utility, and NGO partners to excecute H2NOW. This first-of-its-kind U.S. pilot project will demonstrate how novel technology can be used to assess water quality with a frequency never before possible.
"H2NOW is a great example of how we bring together innovators, solution providers, end-users and other essential stakeholders to solve complicated problems," stated Frenkel.
"This pilot will help ensure that the Chicago River becomes a true ecological, recreational and commercial asset that benefits all Chicagoans, and will show how innovative technologies can accelerate the revitalization of urban waterways," Frenkel added.
Learn more at www.currentwater.org.
Find out more about the Great Lakes Leadership Award for Water Technology Innovation.